2016-11-18 19:30:00
2016-11-18 21:00:00
Pi Radio
D/B Radio with a view to bringing different styles and directions in music to a wider audience, and so fostering music that has a formidable and extraordinary approach.
---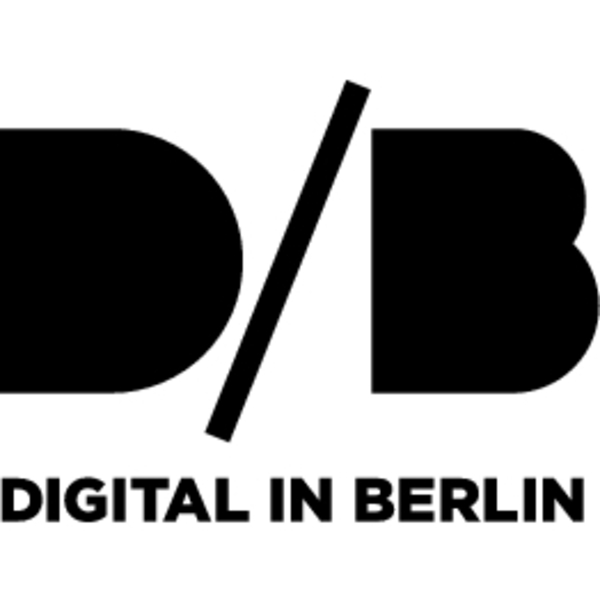 Strobes | BRKSPK | Brokespeak | Blood & Biscuits
Baby Queens | Melodi | Baby Queens | Strangetown
The Notwist | Into Another Tune | Superheroes, Ghostvillains & Stuff | Alien Transistor
Rayon | A Beat of Silence | A Beat of Silence | Alien Transistor
OKZharp & Manthe Ribane | Maybe This | Tell Your Vision EP
Seefeel | Dead Guitars | Seefeel | Warp
Harmonious Thelonious | (Muziek) Remake | International Dance Record
Hior Chronik | Far From Home | Touched 3 | Touched
Glen Campbell | Wichita Lineman | Wichita Lineman
Anthony Child | Old Technology | Electronic Recordings Maui Jungle Vol. 2 | Editions Mego
Coldcut Only | Heaven feat. Roots Manuva | Only Heaven | Ninja Tunes
Sequoyah Tiger | Awayaway (Saroos Remix) | Awayaway / Weavers Cave Remixes | ANOST
Strobes | Spin | Brokespeak | Blood & Biscuits
Baby Queens | Had My Heart | Baby Queens | Strangetown
Dennis Bovell | Dubmaster | A to Z Dennis Bovell
Ex-Easter Island Head | Six Sticks | Twenty-Two Strings | Low Point records
Digital in Berlin
Digital in Berlin presents as agency quality forms of serious music. An online guide, events promoter, organiser, curator and forger of ideas, the Digital in Berlin network is active in all spheres of Berlin sub-culture. Away from mainstream, pop-culture and the conventional society; we report on the most breathtaking city in Europe. Because the destiny of Berlin is a continuous journey with out ever arriving.
Moderated and compiled by: Dirk Markham, Michael Rosen and guests
---
88,4 MHz - Pi Radio