2018-08-02 06:00:00
2018-08-02 07:00:00
Pi Radio
Garage Punk Pirate Radio Podcast Network. – IxnayRay hosts Way Past Cool on Radio Mutation.
---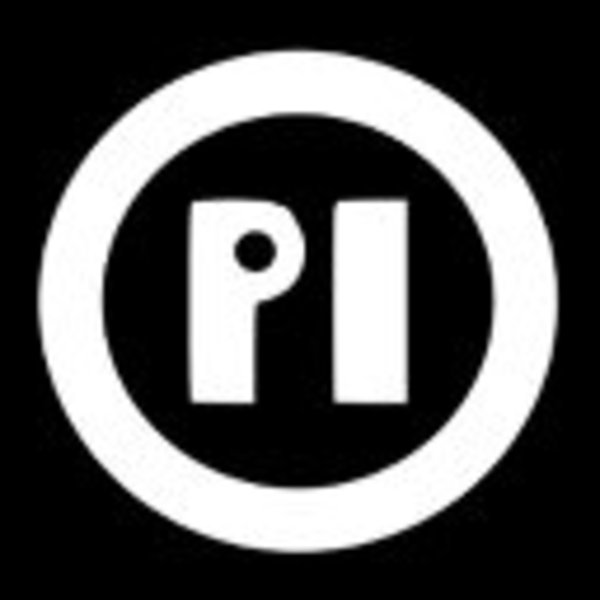 Ghetto Way – The Ghetto Ways
13 Women – Chance Halladay
Be Seeing You – The Born Losers
Strangled – The Hexxers
You Slide – The Black Buttercups
Lap Dance – Jon Spencer Blues Explosion & Andre Williams
Baby Please Don't Go – Gizelle
Alone On A Saturday Night – The Hi-Strung Ramblers
Wilder Wilder, Faster Faster – The Cramps
Slave Merchant – Les Guitares Du Diable
Choo Choo – The Cardinals
Kung Fu Rock – The Death Dealers
Big Bess – Louis Jordan & His Tympany Five
Rollin' In Your Grave – The Witch Doctors
Mutatis Mutandis – The Surfside Four
Have Love, Will Travel – The Sharps
Badlands – The Tiki Men
The Zombie – C.W. Stoneking
Way Past Cool
For fans of raunchy, wild rock'n'roll, old and new… garage, psych, punk, surf, rockabilly, soul, R&B, and lo-fi, primitive trash. Garage, Punk, Rockabilly, Surf, Blues, R & B, and whatever trashy, crappy music I feel like playing.
Radio Mutation
Formerly known as GaragePunk Pirate Radio (2005–2015) and born of the original GaragePunk Forums message board at GaragePunk.com, Radio Mutation is a podcast network of DJ-hosted music shows featuring wild and untamed garage rock, punk, surf/instro, rockabilly, primitive R&B, power pop, swamp rock, proto-punk, post-punk, psychedelic rock, broken blues… basically all styles of gritty, desperate, REAL rock 'n' roll. All of them low-budget productions, independently produced and non-commercial (that means we make no money whatsoever from this endeavor).
Oh, and did we mention our shows are entertaining as hell? It's true! Loads of personality and, just like the Young Lions Conspiracy*, a heaping helping of Integrity, Soul, and Attitude. Not to mention hours upon hours of great rock 'n' roll that you will simply not hear anywhere else.
---
88,4 MHz - Pi Radio