2018-08-23 06:00:00
2018-08-23 07:00:00
Pi Radio
«Radio Mutation» Cut X Cut: Tea With the Queen Is Dead #24

Donnerstag, 23. Aug 2018,

06:00

bis 07:00 Uhr
Garage Punk Pirate Radio Podcast Network. – Erik Carlson's latest and greatest…
---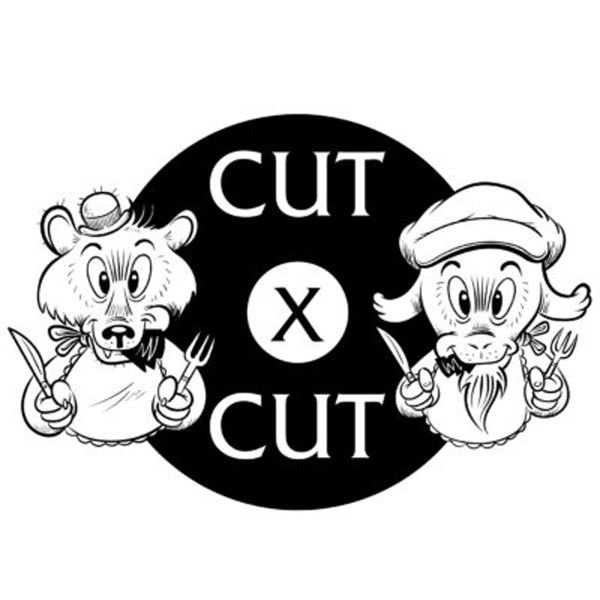 Tea With the Queen Is Dead
Burn down the disco and hang the local DJ… Cut X Cut returns with a look into The Smith's The Queen is Dead. In this episode, Erik leaves his co-hosts and presents covers and commentary on what NME once called the Best Album Ever.
The Business – Panic
The Boo Radleys – The Queen is Dead
Carl Creighton – Frankly, Mr. Shankly
Elk City – I Know It's Over
Billy Bragg – Never Had No One Ever
The Frank and the Walters – Cemetry Gates
Treepeople – Bigmouth Strikes Again
DJ Prime Minister – The Boy With a Thorn in His Side
The Lucksmiths – There is a Light That Never Goes Out
Lily Hates Roses – Some Girls are Bigger Than Others
Go Home Productions – How Soon is Independence?
Radio Mutation
Formerly known as GaragePunk Pirate Radio (2005–2015) and born of the original GaragePunk Forums message board at GaragePunk.com, Radio Mutation is a podcast network of DJ-hosted music shows featuring wild and untamed garage rock, punk, surf/instro, rockabilly, primitive R&B, power pop, swamp rock, proto-punk, post-punk, psychedelic rock, broken blues… basically all styles of gritty, desperate, REAL rock 'n' roll. All of them low-budget productions, independently produced and non-commercial (that means we make no money whatsoever from this endeavor).
Oh, and did we mention our shows are entertaining as hell? It's true! Loads of personality and, just like the Young Lions Conspiracy*, a heaping helping of Integrity, Soul, and Attitude. Not to mention hours upon hours of great rock 'n' roll that you will simply not hear anywhere else.
---
88,4 MHz - Pi Radio