2018-10-04 21:30:00
2018-10-04 23:00:00
Pi Radio
D/B Radio with a view to bringing different styles and directions in music to a wider audience, and so fostering music that has a formidable and extraordinary approach.
---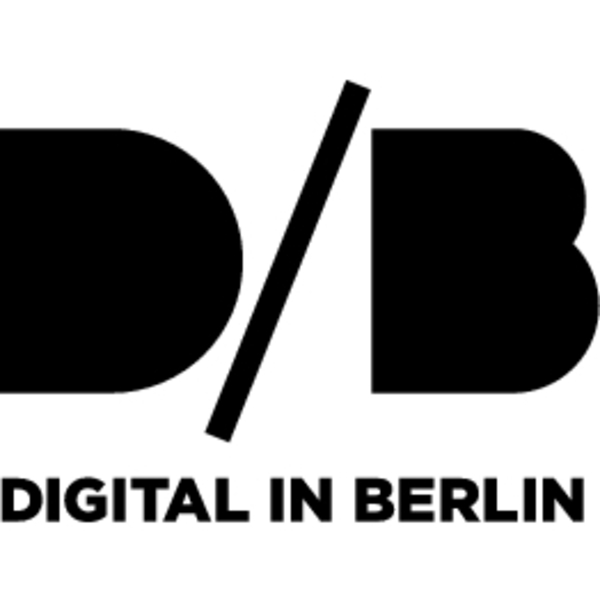 Rejoicer / Cloud of Me / Energy Dreams / Stones Throw
Michele Mercure / An Accident Waiting To Happen / Beside Herself / Rvng Int
lToshiya Yamanaka / Visual Scene 1&2 - Wer Dragon / Diggin In The Carts / Hyperdub
Mogwai / Flee / K / PIAS / Rock Action
Brandon Coleman / Walk Free (Flying Lotus Remix) / Brainfeeder X / Brainfeeder
Marie Davidson / So Right / So Right / Ninja Tune
Hochzeitskapelle / Kama Aina / Wayfaring Suite 06 / Wayfaring Suite / Gutfeeling
Steve Mason / Stars Around My Heart (Radio Edit) / Stars Around My Heart / Domino
Helena Hauff / Hyper-Intelligent Genetically Enriched Cyborg / Qualm / Ninja Tune
JPEGMAFIA / 1539 N. Calvert / Veteran / EQT
Forma / Crossings / Semblance / Kranky
Georgia / Mellow (feat. Shygirl) / Mellow / Domino Recording Co Ltd
Aphex Twin / T69 collapse / Collapse EP / Warp
Orchestra of Spheres / Ata / Mirror / Fire Records
Flares / Savannah / Allegorhythms / Barhill Records
Hen Ogledd / Problem Child (Radio Edit) / Problem Child / Domino Recording Co Ltd
CUTS / Carbon / A Gradual Decline / Village Green
Digital in Berlin
Digital in Berlin presents as agency quality forms of serious music. An online guide, events promoter, organiser, curator and forger of ideas, the Digital in Berlin network is active in all spheres of Berlin sub-culture. Away from mainstream, pop-culture and the conventional society; we report on the most breathtaking city in Europe. Because the destiny of Berlin is a continuous journey with out ever arriving.
Moderated and compiled by: Dirk Markham, Michael Rosen and guests
---
88,4 MHz - Pi Radio