2018-10-18 06:00:00
2018-10-18 07:00:00
Pi Radio
«Radio Mutation» Cut X Cut: Ignore Alien Orders (#2) #36

Donnerstag, 18. Okt 2018,

06:00

bis 07:00 Uhr
Garage Punk Pirate Radio Podcast Network. – Erik Carlson's latest and greatest…
---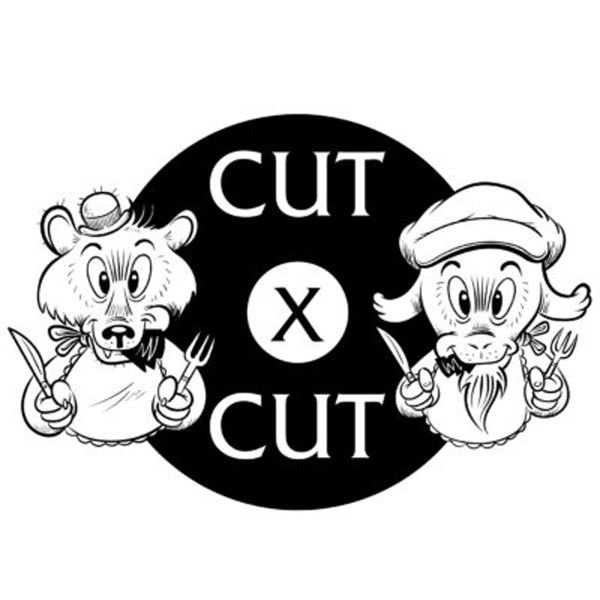 Ignore Alien Orders 2 (Bonus EP)
Inspired by the tv show LEGION and the late DJ Mr. Mark of WMUH, Erik is riding solo this week and dipping into the psychedelic. For best results play on headphones and after a good meal of fruits, veggies, and carbs.
Marvin Gaye – What's Going On?
? and the Mysterians – 96 Tears
Personality Crisis – New York Dolls
Sonic Reducer – Dead Boys
I Don't Wanna Grow Up – The Ramones
Night Clubbing – Iggy Pop
'Helden' – David Bowie
The Stooges – Down on the Streets
Roxy Music – Both Ends Burning
Jacques Dutronc – Et Moi, Et Moi, Et Moi
Brian Eno – Baby's on Fire
The John Spencer Blues Explosion – Sweet N Sour
Kiosk – Saz Nemishe Zad
Malaria!- Kaltes Klares Wasser
Johnny Thunders – You Can't Put Your Arms Around a Memory
Radio Mutation
Formerly known as GaragePunk Pirate Radio (2005–2015) and born of the original GaragePunk Forums message board at GaragePunk.com, Radio Mutation is a podcast network of DJ-hosted music shows featuring wild and untamed garage rock, punk, surf/instro, rockabilly, primitive R&B, power pop, swamp rock, proto-punk, post-punk, psychedelic rock, broken blues… basically all styles of gritty, desperate, REAL rock 'n' roll. All of them low-budget productions, independently produced and non-commercial (that means we make no money whatsoever from this endeavor).
Oh, and did we mention our shows are entertaining as hell? It's true! Loads of personality and, just like the Young Lions Conspiracy*, a heaping helping of Integrity, Soul, and Attitude. Not to mention hours upon hours of great rock 'n' roll that you will simply not hear anywhere else.
---
88,4 MHz - Pi Radio