2015-05-21 22:30:00
2015-05-22 00:00:00
Pi Radio
D/B Radio with a view to bringing different styles and directions in music to a wider audience, and so fostering music that has a formidable and extraordinary approach.
---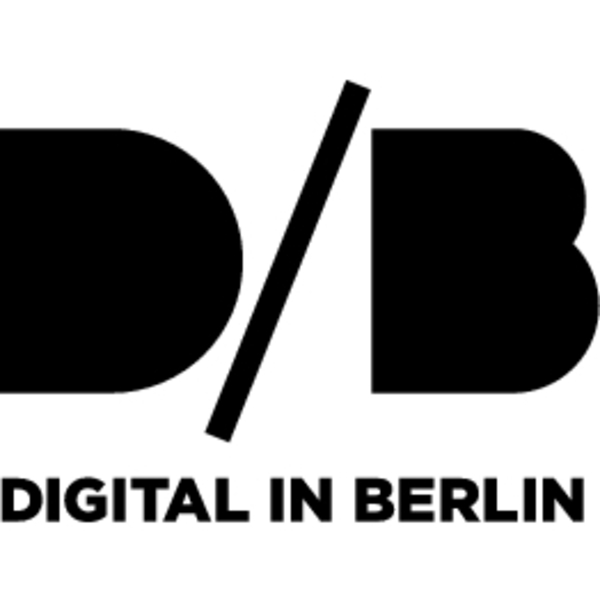 Jim O'Rourke | Friends With Benefits | Simple Songs | Drag City
Cotton Wolf | Siula Grande | Moxa EP | Strangetown
Kara Lis Coverdale and LXV | Tunnel vision | Sirens | Umor Rex
Psychic Reality | Bambini Art | Chassis | intercoastal artists
Miwon | Shutter | Autopilot | Album Label
Black To Comm | Oocyte Oil | Autopilot | Album Label
Shigeto | Tide Pools | Ghostly Swim 2 | Ghostly International
Zion Train feat Fitta Warri | Dub Ambassador | Raise A Voice EP | Universal Egg
Danielle de Picciotto | Tacoma | Tacoma | moabit
The Fall | Venice with the Girls | Sub-Lingual Tablet | Cherry Red
Super Furry Animals | Nythod Cacwn | mwng | Placid Casual / Domino
Pilocka Krach | Superboy | Best Of | monika enterprise
Valet | LION | Nature | Kranky
Ya Tosiba | Molla | Mollah the Machine | Pingipung
Mary Lattimore & Jeff Zeigler | I Only Have Eyes For You | Ghostly Swi2 | Ghostly International
Jim O'Rourke | Half Life Crisis | Simple Songs | Drag City
Kid606 | D Minor | Recollected Ambient Works Vol.1: Bored of Excitement | Tigerbeat6
Digital in Berlin
Digital in Berlin presents as agency quality forms of serious music. An online guide, events promoter, organiser, curator and forger of ideas, the Digital in Berlin network is active in all spheres of Berlin sub-culture. Away from mainstream, pop-culture and the conventional society; we report on the most breathtaking city in Europe. Because the destiny of Berlin is a continuous journey with out ever arriving.
Moderated and compiled by: Dirk Markham, Michael Rosen and guests
---
88,4 MHz - Pi Radio