2016-12-22 15:00:00
2016-12-22 16:00:00
Pi Radio
There will be drums, there will be funk, there will be soul and beats, and joyful shrieks, and sometime even words.
---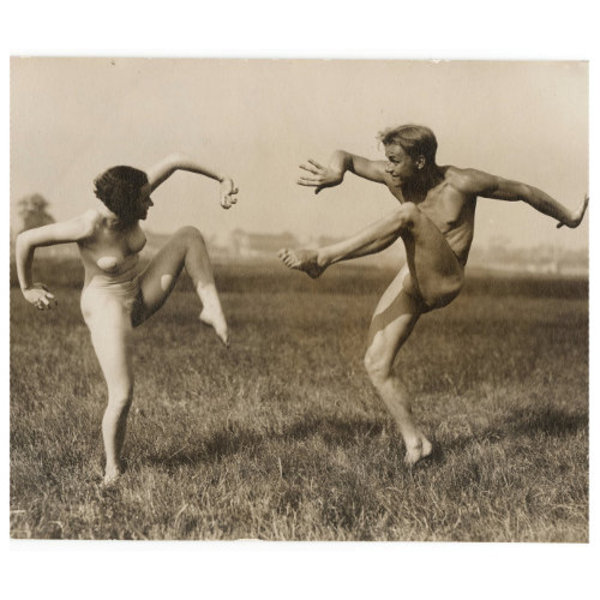 Sexy Sendung, to keep us warm on these cold winter days.
Sébastien Tellier - Black Douleur (3:35) (L'incroyable Vérité, 2005)
Barry Adamson - Psycho Sexual (5:52) (Back To The Cat, 2008)
Deus - Quatre Mains (4:55) (Following Sea, 2012)
Michael Franti & Spearhead - Chocolate Supa Highway (5:07) (Chocolate Supa Highway, 1997)
Nathaniel Merriweather - Strangers on a Train (4:36) (Music to Make Love to Your Old Lady By, 2001)
Ursula Rucker - Black Erotica (4:05) (Ma At Mama, 2006)
Zap Mama - Damn Your Eyes (4:07) (Seven, 1997)
Alex Puddu - The Swinger Generation (3:06) (The Golden Age Of Danish Pornography Vol.3, 2016)
Paul White - All We Know (4:47) (Shaker Notes, 2014)
Darondo - Sexy Mama (3:55) (Listen To My Song: The Music City Sessions, 1974)
Tremor - Huella (feat. Micaela Chauque) (3:46) (Proa, 2013)
Pepe Deluxé - My Flaming Thirst (3:48) (Queen Of The Wave, 2012)
Fire! Orchestra - Enter! Part Four (7:59) (Enter! 2014)
Shooshka
Kurt Vonnegut said: "Music is, to me, proof of the existence of God. It is so extraordinarily full of magic, and in tough times of my life, I can listen to music and it makes such a difference." Just like him, Eliana Ben-David believes in music and its healing powers.
She will play everything from Funk and Afro-beat to Psychedelic to Electronics, 60's and 70's to fresh new sounds, any language, any country, any time, any beat.
---
88,4 MHz - Pi Radio