2017-03-16 15:00:00
2017-03-16 16:00:00
Pi Radio
There will be drums, there will be funk, there will be soul and beats, and joyful shrieks, and sometime even words.
---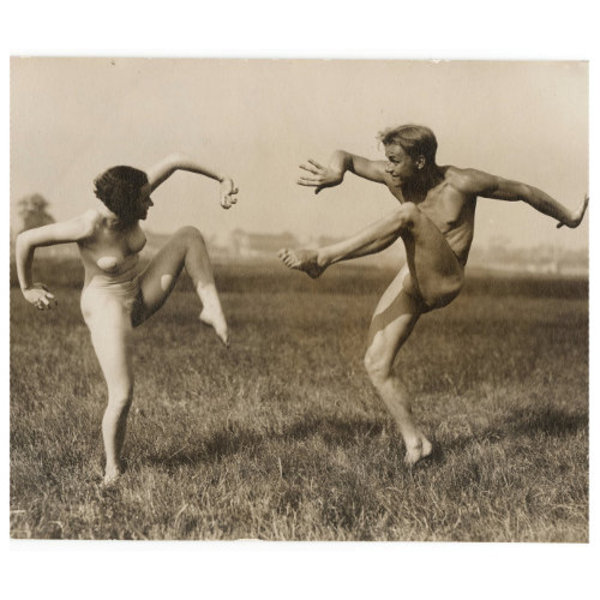 Avocado Dance
Juana Molina - Eras (Wed 21, 2013)
Studio Shap Shap - Dis moi (Chateau 1, 2016)
Sefi Zisling - Avocado Dance feat. Nomok (Beyond The Things I Know, 2017)
Karl Hector & The Malcouns - Dege Dub (Can't Stand the Pressure, 2015)
Thievery Corporation - Lebanese Blonde (The Mirror Conspiracy, 2000)
Childish Gambino - Have Some Love (Awaken, My Love!, 2016)
Onom Agemo & The Disco Jumpers - Liquid Love (Liquid Love, 2017)
Le Motel - Selva (Oka, 2015)
Sinkane - Deadweight (Life & Livin' It, 2017)
Tinariwen feat. Kurt Vile, Matt Sweeney - Tiwàyyen (Elwan, 2017)
Clutchy Hopkins & Fat Albert Einstein - Stutter Steps (High Desert Low Tide, 2017)
Collocutor - Everywhere (The Search, 2017)
Walter Hawkins - Metropolis (Psychemagik Presents: Magik Sunrise, 2013)
Express Brass Band - Ia Bania (Pluto Kein Planet, 2017)
Shooshka
Kurt Vonnegut said: "Music is, to me, proof of the existence of God. It is so extraordinarily full of magic, and in tough times of my life, I can listen to music and it makes such a difference." Just like him, Eliana Ben-David believes in music and its healing powers.
She will play everything from Funk and Afro-beat to Psychedelic to Electronics, 60's and 70's to fresh new sounds, any language, any country, any time, any beat.
---
88,4 MHz - Pi Radio