2017-03-24 19:30:00
2017-03-24 21:00:00
Pi Radio
D/B Radio with a view to bringing different styles and directions in music to a wider audience, and so fostering music that has a formidable and extraordinary approach.
---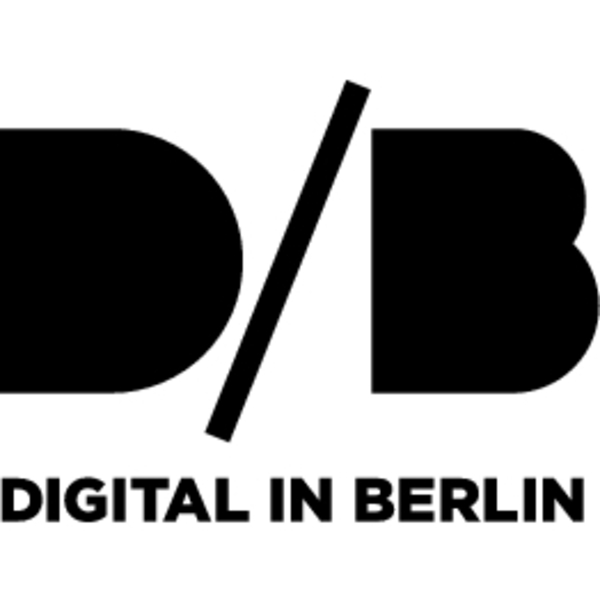 Zammuto | My Dog's Eyes | Veryone | Temporary Residence
GOLDEN DISKÓ SHIP | Abandoned Chinese Fishing Village | Imaginary Boys | Karl Records
Sophia Kennedy | Build me a house | Sophia Kennedy | Pampa
Jeff Parker | How Fun It Is To Year Whip | The New Breed | International Anthem
Cotton Wolf | Avalon | Life In Analogue | Bubblewrap Collective
Yorkston/Thorne/Khan | Chori Chori | Neuk Wight Delhi All-Stars | Domino
Joe Goddard | Lasers | Electric Lines | Domino
Mr. Mitch | Priority (ft. P Money) | Devout | Planet Mu
Epstein/Kraman | Turkish Delight | Nuggets (Lo22) | Lo
Coldcut x On-U Sound | Lee 'Scratch' Perry, Junior Reid and Elan | Divide and Rule | Ahead of our time
Bogus Order | Waiting On Your Call | Zen Brakes Vol. 2 | Ninja Tune
Reliq | Laputan | Life Prismic | noble
Ulrich Troyer | Megalomaniac Microsynth | SONGS FOR WILLIAM 3 | 4Bit Productions
Sophia Kennedy | Kimono hill | Sophia Kennedy | Pampa
Actress | X22RME | AZD | Ninja Tune
Cotton Wolf | Future Never | Life In Analogue | Bubblewrap Collective
Jeff Parker | Cliche | The New Breed | International Anthem
Romare | Come Close To Me Love | Songs: Part Two | Ninja Tune
Digital in Berlin
Digital in Berlin presents as agency quality forms of serious music. An online guide, events promoter, organiser, curator and forger of ideas, the Digital in Berlin network is active in all spheres of Berlin sub-culture. Away from mainstream, pop-culture and the conventional society; we report on the most breathtaking city in Europe. Because the destiny of Berlin is a continuous journey with out ever arriving.
Moderated and compiled by: Dirk Markham, Michael Rosen and guests
---
88,4 MHz - Pi Radio