2017-05-05 19:30:00
2017-05-05 21:00:00
Pi Radio
D/B Radio with a view to bringing different styles and directions in music to a wider audience, and so fostering music that has a formidable and extraordinary approach.
---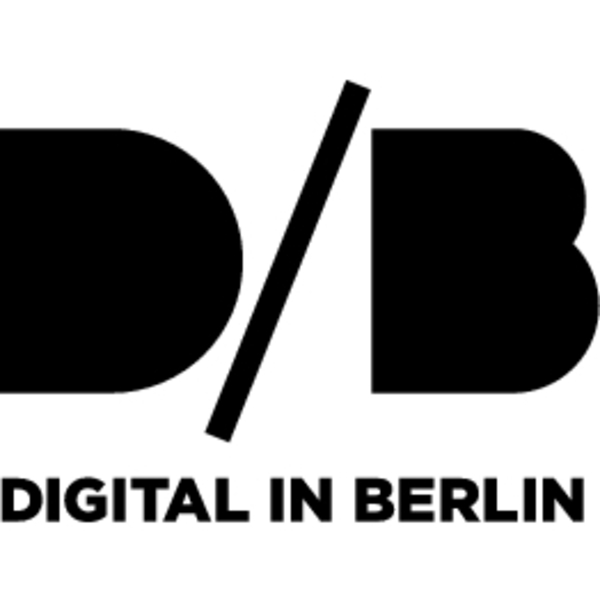 Jan Jelinek | Rock In The Video Age | Loop-Finding-Jazz-Records | Faitiche
BONNY "PRINCE" BILLY | Im Always on a Mountain When I Fall Album | "Best Troubador" | Domino
Kreidler | Boots | European Song | Bureau B
MimiCof | Dropping | Moon Synch | Alien Transistor
James Place | Courage To Ask | Voices Bloom | Umor Rex
Forest Swords | Exalter | Compassion | Ninja Tune
Actress | CYN | AZD | Ninja Tune
Creme de Hassan | TOUKI BOUKI / KRIK KRAK | Technique and Rite | Inversions
Proc Fiskal | £ | Highland Mob | Hyperdub
Jlin | Holy Child | Black Origami | Planet Mu
BONNY "PRINCE" BILLY | Some of Us Fly | "Best Troubador" | Domino
Kreidler | Kannibal | European Song | Bureau B
SAM PREKOP | Weather Vane | The Republic | Thrill Jockey
Digital in Berlin
Digital in Berlin presents as agency quality forms of serious music. An online guide, events promoter, organiser, curator and forger of ideas, the Digital in Berlin network is active in all spheres of Berlin sub-culture. Away from mainstream, pop-culture and the conventional society; we report on the most breathtaking city in Europe. Because the destiny of Berlin is a continuous journey with out ever arriving.
Moderated and compiled by: Dirk Markham, Michael Rosen and guests
---
88,4 MHz - Pi Radio