2017-05-19 19:30:00
2017-05-19 21:00:00
Pi Radio
D/B Radio with a view to bringing different styles and directions in music to a wider audience, and so fostering music that has a formidable and extraordinary approach.
---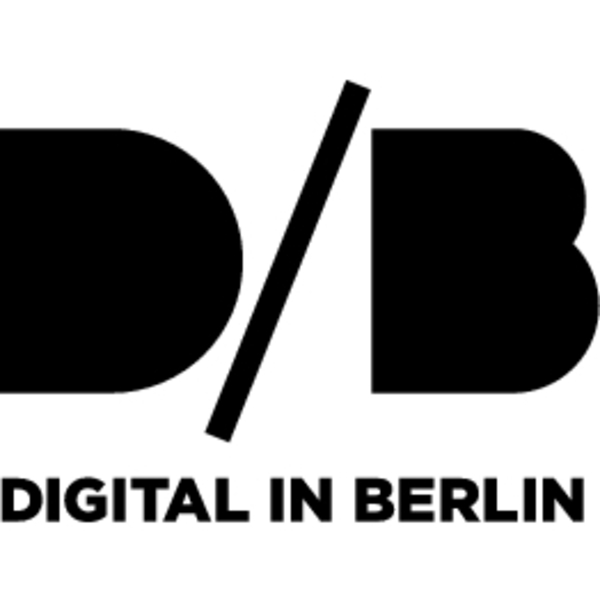 Kreidler | Coulées | European Song | Bureau B
Bee Mask | Vaporware | Vaporware/Scanops | Room40
Forest Swords | War It | Compassion | Ninja Tune
Actress | DANCING IN THE SMOKE | AZD | Ninja Tune
Ikonika | Sacrifice feat. Jammz | Distractions | Hyperdub
Andromeda Mega Express Orchestra | J Schleia | Vula | Alien Transistor
Aldinucci, Giulio | Parole | Borders And Ruins
BONNIE "PRINCE" BILLY | The Fugitive | Best Troubador | Domino
The Immersive Project | Tiefer (Hepp RMX) | s/t | Staubgold
Mandolin Sisters | Mahaganapathim
Coldcut x On-U Sound | Kajra Mohobbat Wala feat. Hamsika Iyer | Outside The Echo Chamber | Ahead of our Time
Aponeuron | Jab Gab Hej | Magnetband (Experimenteller Elektronik-Underground DDR, 1984-1989) | Bureau B
Ellen Arkbro | Mountain of Air | For Organ and Brass | subtext
Digital in Berlin
Digital in Berlin presents as agency quality forms of serious music. An online guide, events promoter, organiser, curator and forger of ideas, the Digital in Berlin network is active in all spheres of Berlin sub-culture. Away from mainstream, pop-culture and the conventional society; we report on the most breathtaking city in Europe. Because the destiny of Berlin is a continuous journey with out ever arriving.
Moderated and compiled by: Dirk Markham, Michael Rosen and guests
---
88,4 MHz - Pi Radio