2018-09-06 06:00:00
2018-09-06 07:00:00
Pi Radio
Garage Punk Pirate Radio Podcast Network. – DJ Danny hosts Record Roulette Club on Radio Mutation.
---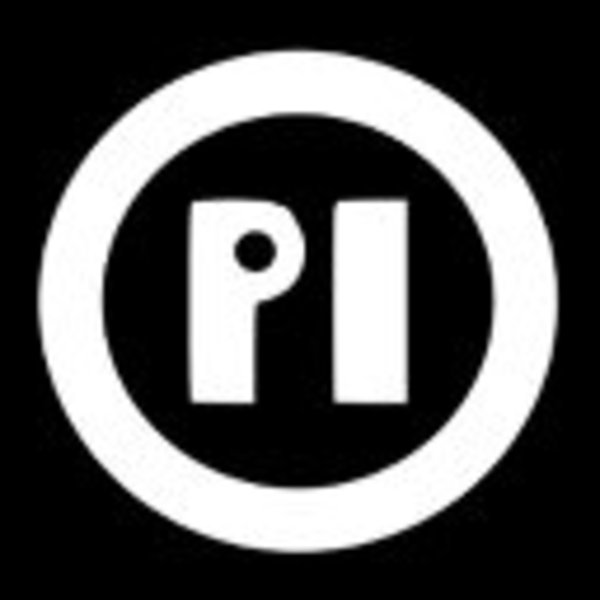 A photographer and his models go to an old, abandoned castle to shoot some sexy covers for horror novels. Unbeknownst to them, the castle is inhabited by a lunatic who believes himself to be the reincarnated spirit of a 17th-century executioner whose job it is to protect the castle against intruders.
The Dovers - She'S Gone
The Sunbeats - Love Won'T Come My Way
Ronnie Forte - Nervous Breakdown
The Crickets - I Fought The Law
The Busy Signals - Plastic Girl
Miss Ludella Black And The Masonics - Save My Soul
Teenage Burritos - Danya
The Southern Belles - Dum Dum Ditty
Gino Washington - Gino Is A Coward
Dukes Of Hamburg - Greensleeves
The High Numbers - Dance To Keep From Crying
Annette Henshaw - My Blackbirds Are Bluebirds Now
Coy Jackson - Lookout Heart
The Normals - Demented Breakdown
Institute - Too Dumb
Bofa - International 17
Gino And The Goons - Watch You Shine
The Rhythm Shakers - Poison
Marcel Bontempi - Big Fat Spider
Escapades - Mad Mad Mad
Charlie Thompson - Changed My Mind
The Orchids - I'Ve Got That Feeling
Television Personalities - Look Back In Anger
The Letters - Nobody Loves Me
Thin Lizzy - Whiskey In The Jar
Record Roulette Club
Punk, Garage Punk, R&B, Soul, Oldies, etc.
Radio Mutation
Formerly known as GaragePunk Pirate Radio (2005–2015) and born of the original GaragePunk Forums message board at GaragePunk.com, Radio Mutation is a podcast network of DJ-hosted music shows featuring wild and untamed garage rock, punk, surf/instro, rockabilly, primitive R&B, power pop, swamp rock, proto-punk, post-punk, psychedelic rock, broken blues… basically all styles of gritty, desperate, REAL rock 'n' roll. All of them low-budget productions, independently produced and non-commercial (that means we make no money whatsoever from this endeavor).
Oh, and did we mention our shows are entertaining as hell? It's true! Loads of personality and, just like the Young Lions Conspiracy*, a heaping helping of Integrity, Soul, and Attitude. Not to mention hours upon hours of great rock 'n' roll that you will simply not hear anywhere else.
---
88,4 MHz - Pi Radio