2018-09-06 21:30:00
2018-09-06 23:00:00
Pi Radio
D/B Radio with a view to bringing different styles and directions in music to a wider audience, and so fostering music that has a formidable and extraordinary approach.
---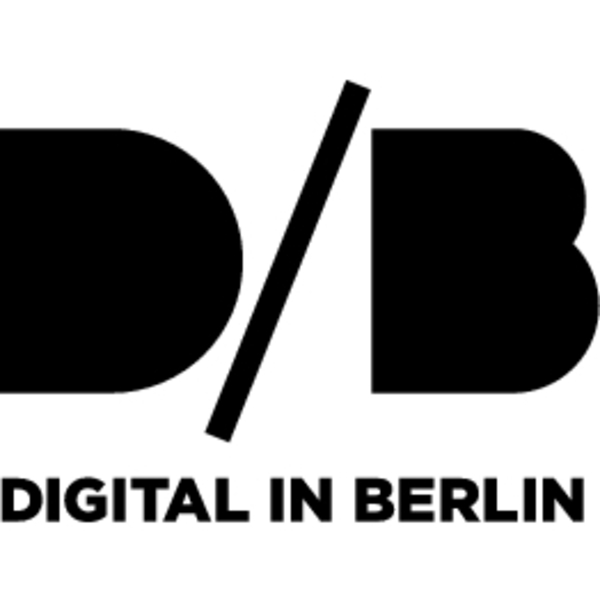 Steve Hauschildt | Saccade (ft. Julianna Barwick) | Dissolvi | Ghostly International
Pram | Shimmer and Disappear | Across The Meridian | Domino Recording Co Ltd
Okzharp & Manthe Ribane | Never Thought | Closer Apart | Hyperdub
Sonae | White Trash Rouge Noir La Leif Rmx | Started wearing black remixes | Monika Enterprise
Tirzah | Holding On | Devotion Domino Recording Co Ltd
Heathered Pearls | Under The Bridge (Matrixxman 8am Mix) | Detroit, MI 1997 - 2001 Remixes | Ghostly International
Bonnie 'Prince' Billy | Blueberry Jam | Blueberry Jam | Drag City
Sculpture | Nearest Neighbour (Wilted Woman Remix) | Nearest Neighbour | Plastic Inifinite
Brandon Coleman | All Around The World | All Around The World | Brainfeeder
Dauwd | Macadam Therapy (Vakula Remix) | Theory of Colours - Versions | Technicolor
Stella Chiweshe | Gomoriye / That Mountain of White Rocks has Fallen | Kasahwa: Early Singles | Glitterbeat
Asa-Chang & Junray | Hana | Leaf
Thomas Fehlmann | Tempelhof (with Max Loderbauer) | Los Lagos | Kompakt
Dorian Concept | Promises | The Nature of Imitation | Technicolor
Maribou State | Nervous Tics (feat. Holly Walker) (Maceo Plex Remix) | Nervous Tics | Counter Records
Ital Tek | Hymnal | Bodied | Planet Mu
Jlin | Unorthodox Elements | Autobiography | Planet Mu
Forma | Ostinato | Semblance | Kranky
Digital in Berlin
Digital in Berlin presents as agency quality forms of serious music. An online guide, events promoter, organiser, curator and forger of ideas, the Digital in Berlin network is active in all spheres of Berlin sub-culture. Away from mainstream, pop-culture and the conventional society; we report on the most breathtaking city in Europe. Because the destiny of Berlin is a continuous journey with out ever arriving.
Moderated and compiled by: Dirk Markham, Michael Rosen and guests
---
88,4 MHz - Pi Radio