2018-10-18 16:00:00
2018-10-18 17:00:00
Pi Radio
There will be drums, there will be funk, there will be soul and beats, and joyful shrieks, and sometime even words.
---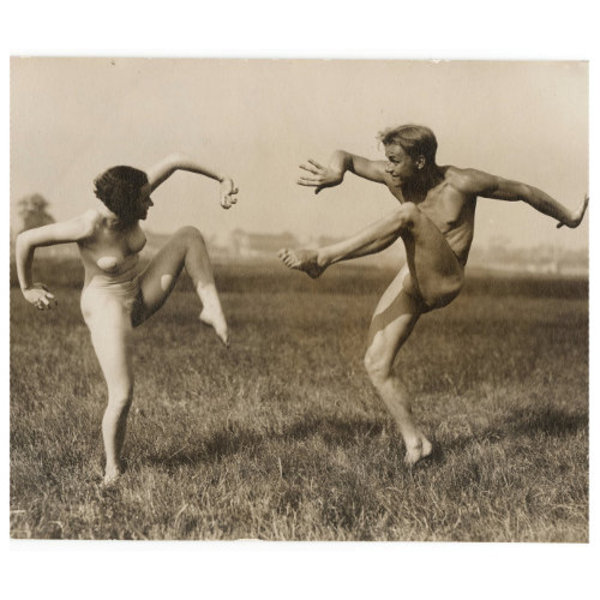 Hin und Her
Yussef Dayes & Alfa Mist - Love Is the Message
Sam Gendel and Sam Wilkes – Greetings to Idris
Don Cherry - Bamako Love
Emanative - Spice Routes (feat. Nat Birchall)
Dengue Dengue Dengue - Pua Ft. Penya
Kikagaku Moyo - Majupose
Uzi Navon & The Experiences - Playtime Is Over
Terumasa Hino Quintet - Snake Hip
Allysha Joy - Know Your Power
Savages y Suefo - Brotherhood
Cyril Cyril - Le Vide
The Beta Band - The House Song
Shooshka
Kurt Vonnegut said: "Music is, to me, proof of the existence of God. It is so extraordinarily full of magic, and in tough times of my life, I can listen to music and it makes such a difference." Just like him, Eliana Ben-David believes in music and its healing powers.
She will play everything from Funk and Afro-beat to Psychedelic to Electronics, 60's and 70's to fresh new sounds, any language, any country, any time, any beat.
---
88,4 MHz - Pi Radio