2018-10-04 06:00:00
2018-10-04 07:00:00
Pi Radio
Garage Punk Pirate Radio Podcast Network. – DJ Danny hosts Record Roulette Club on Radio Mutation.
---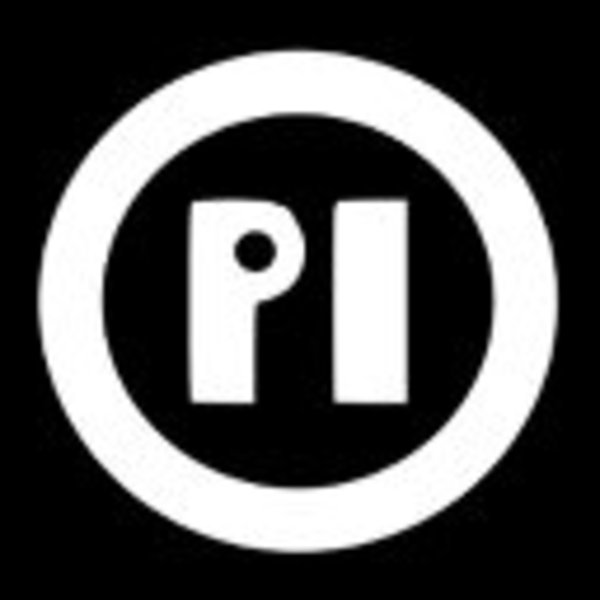 Zombified chickens attempt to kill the fast-food workers that cook them in a restaurant built on an ancient burial ground.
Don And The Agitators - Going Back Home
Fuzz Sluts - She
Dottie Cambridge - He'S About A Mover
Subsonics – Most Popular Boy In Town
Channel 3 - I'Ve Got A Gun
Jody And Bobbie - Requiem For Love
The Turtles - Let The Cold Winds Blow
Electric Frankenstein - Its All Moving Faster
The Rats - Can'T Stand Back
The White Wires - I Remember How
Lil Bob & The Lollipops - Nobody But You
Wayne Gibson - Under My Thumb
The Titans - No Place Special
The Loose Hounds - Painkillers
Los Pepes - Let'S Go!
Garrett Williams - Motorcycle Millie
The Jades - I'M All Right
Mechanical Bride - The Future Is Green
Tough Shits - Nicer Than God
Barbara & Brenda - That'S When You'Ve Got Soul
Social Distortion - 1945
The Favourites - Angelica
Nana Mouskouri – L'Eau Qui Dort
James & Bobby Purify - I'M Your Puppet
Record Roulette Club
Punk, Garage Punk, R&B, Soul, Oldies, etc.
Radio Mutation
Formerly known as GaragePunk Pirate Radio (2005–2015) and born of the original GaragePunk Forums message board at GaragePunk.com, Radio Mutation is a podcast network of DJ-hosted music shows featuring wild and untamed garage rock, punk, surf/instro, rockabilly, primitive R&B, power pop, swamp rock, proto-punk, post-punk, psychedelic rock, broken blues… basically all styles of gritty, desperate, REAL rock 'n' roll. All of them low-budget productions, independently produced and non-commercial (that means we make no money whatsoever from this endeavor).
Oh, and did we mention our shows are entertaining as hell? It's true! Loads of personality and, just like the Young Lions Conspiracy*, a heaping helping of Integrity, Soul, and Attitude. Not to mention hours upon hours of great rock 'n' roll that you will simply not hear anywhere else.
---
88,4 MHz - Pi Radio