2018-11-01 21:30:00
2018-11-01 23:00:00
Pi Radio
D/B Radio with a view to bringing different styles and directions in music to a wider audience, and so fostering music that has a formidable and extraordinary approach.
---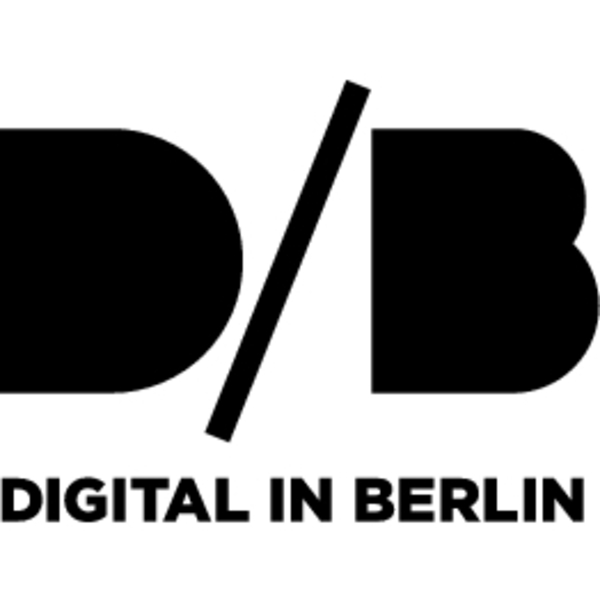 Karsten Pflum / Red Roof / Recipe Decalogue / moniker eggplant
Farai / Punk Champagne (feat. TONE) / Punk Champagne / This Is England / Big Dada
Kev Hopper / Hypochondria / Corbyn Sceptic Club / Linear Obsessional
Will Oldham / The Glory Goes / Songs of Love and Horror / Domino
JPEGMAFIA / Macaulay Culkin / Veteran / EQT
網守将平 (Shohei Amimori) / いまといつまでも (Now Forever) / PataMusic / Noble
James Heather / And She Came Home (Mary Lattimore Rework) / Ahead of our time
Alfred Ladylike / Wizards Rule! (Josh Gura mix) / Alfred Ladylike in Ooo
Espen T. Hangård / Zulu Crew '85 / Primær
Gruff Rhys / Bae Bae Bae ( Muzi Remix ) / Bae Bae Bae
Sextile / Disco / 3 / felte
Hen Ogledd / Tiny Witch Hunter / Mogic / Domino
Orchestra of Spheres / Chimes / Mirror / Fire Records
Julia Holter / Words I Heard (Edit) / Words I Heard / Domino
Nazar / Enclave / Enclave / Hyperdub Publishing
Barbara Morgenstern / Triggerpunkt / Unschuld und Verwüstung / Staatsakt
Ian Isiah / Bedroom / Shugga Sextape
PorkFour / Specular Reflections / Recipe Decalogue / moniker eggplant
Mouse on Mars / Daylight / Dimensional People / Thrill Jockey
Digital in Berlin
Digital in Berlin presents as agency quality forms of serious music. An online guide, events promoter, organiser, curator and forger of ideas, the Digital in Berlin network is active in all spheres of Berlin sub-culture. Away from mainstream, pop-culture and the conventional society; we report on the most breathtaking city in Europe. Because the destiny of Berlin is a continuous journey with out ever arriving.
Moderated and compiled by: Dirk Markham, Michael Rosen and guests
---
88,4 MHz - Pi Radio