2018-09-20 06:00:00
2018-09-20 07:00:00
Pi Radio
«Radio Mutation» Cut X Cut: Ignore Alien Orders (#1) #35

Donnerstag, 20. Sep 2018,

06:00

bis 07:00 Uhr
Garage Punk Pirate Radio Podcast Network. – Erik Carlson's latest and greatest…
---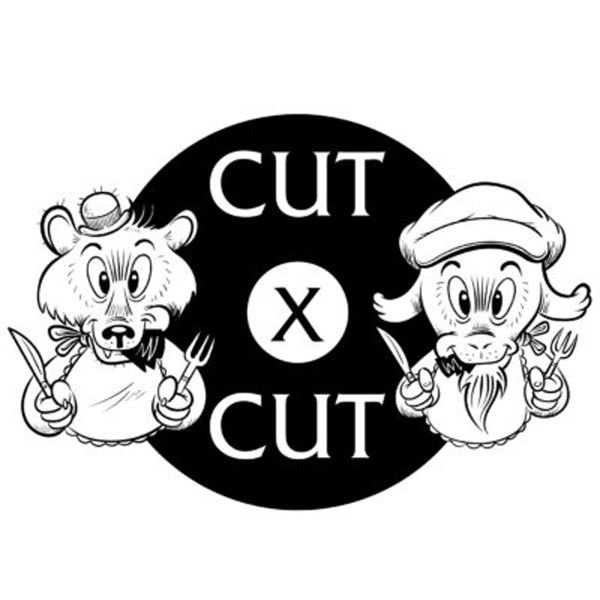 Ignore Alien Orders 1
Inspired by the tv show LEGION and the late DJ Mr. Mark of WMUH, Erik is riding solo this week and dipping into the psychedelic. For best results play on headphones and after a good meal of fruits, veggies, and carbs.
David Bowie – All the Madmen
Guided By Voices – Postal Blowfish
King Tuff -Stupid Superstar
Jonathan Bee – You're So Cool
Cream – Tales of Brave Ulysses
True Widow – Skull Eyes
The Ears – The Crater
The Black Angels – Sniper at the Gates of Heaven
Timber Timbre – Demon Host
The Dead Brothers – Les Pampillons Noirs
Dax Riggs – The Terror of Nightlife
Galaxy 500 – Hearing Voices
Cat Power – Werewolf
Jeff Russo – Choir and Crickets
Daniel Johnston – I Had Lost My Mind
Beck – Teenage Wastebasket
Patti Smith – Within You Without You
Joe Strummer – Mega Bottle Ride
Lisa Hannigan – Oh! You Pretty Things
John Legend – Who Did That To You
Radio Mutation
Formerly known as GaragePunk Pirate Radio (2005–2015) and born of the original GaragePunk Forums message board at GaragePunk.com, Radio Mutation is a podcast network of DJ-hosted music shows featuring wild and untamed garage rock, punk, surf/instro, rockabilly, primitive R&B, power pop, swamp rock, proto-punk, post-punk, psychedelic rock, broken blues… basically all styles of gritty, desperate, REAL rock 'n' roll. All of them low-budget productions, independently produced and non-commercial (that means we make no money whatsoever from this endeavor).
Oh, and did we mention our shows are entertaining as hell? It's true! Loads of personality and, just like the Young Lions Conspiracy*, a heaping helping of Integrity, Soul, and Attitude. Not to mention hours upon hours of great rock 'n' roll that you will simply not hear anywhere else.
---
88,4 MHz - Pi Radio