2018-11-15 06:00:00
2018-11-15 07:00:00
Pi Radio
«Radio Mutation» Cut X Cut: Ignore Alien Orders (#3) #37

Donnerstag, 15. Nov 2018,

06:00

bis 07:00 Uhr
Garage Punk Pirate Radio Podcast Network. – Erik Carlson's latest and greatest…
---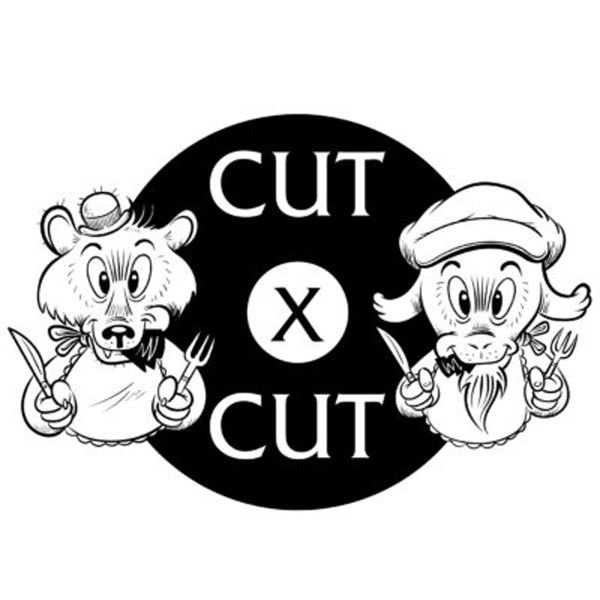 Ignore Alien Orders 3
Hey Gang!
It's your old pal Erik here with a fistful of explosive tracks to kick off your summer in style.
There's a gaggle of great tunes and they look like this this:
Shadowy Men on a Shadowy Planey – Bang Bang
CW Stoneking – I Hear the Marching of the Drums
Wall of Voodoo – Mexican Radio
The Plugz – El Clavo y La Cruz
El Vez – Quetzalcoatal (No 27)
Manic Hispanic – Mexico
King Gizzard and the Lizard Wizard – I'm in Your Mind
Miss Ludella Black – Am I Going Insane?
Black Sabbath – Lord of this World
The Mountain Goats – Califormia Song
Brown Sabbath – the Wizard
The Mountain Goats – Wizard Buys a Hat
Charles Bradley – Changes
Radio Mutation
Formerly known as GaragePunk Pirate Radio (2005–2015) and born of the original GaragePunk Forums message board at GaragePunk.com, Radio Mutation is a podcast network of DJ-hosted music shows featuring wild and untamed garage rock, punk, surf/instro, rockabilly, primitive R&B, power pop, swamp rock, proto-punk, post-punk, psychedelic rock, broken blues… basically all styles of gritty, desperate, REAL rock 'n' roll. All of them low-budget productions, independently produced and non-commercial (that means we make no money whatsoever from this endeavor).
Oh, and did we mention our shows are entertaining as hell? It's true! Loads of personality and, just like the Young Lions Conspiracy*, a heaping helping of Integrity, Soul, and Attitude. Not to mention hours upon hours of great rock 'n' roll that you will simply not hear anywhere else.
---
88,4 MHz - Pi Radio