2019-01-31 21:30:00
2019-01-31 23:00:00
Pi Radio
D/B Radio with a view to bringing different styles and directions in music to a wider audience, and so fostering music that has a formidable and extraordinary approach.
---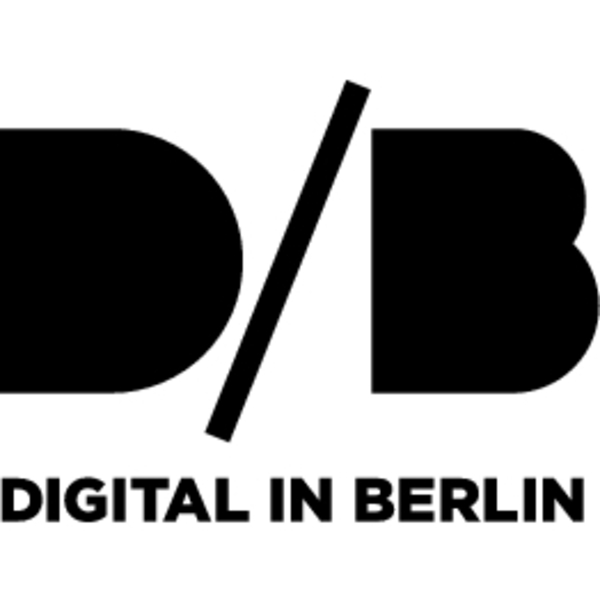 Jimi Tenor | Vocalize My Luv | Vocalize My Luv | Philophon
Matmos | Silicone Gel Implant | Plastic Anniversary | Thrill Jockey
Lali Puna | Being Water | Being Water | Morr
isocore | Train To Astray | Fegato | Upitup
dj. flugvél og geimskip | Atlandis Our | Atlantis | Geertruida
DJ Marcelle | Two Walls (Emerson, Lake & Palmer Symphony Dub) | For | jahmoni
Tirzah | Holding On | Devotion | Domino
Silk Road Assassins | Split Matter (ft. Kuedo) | State Of Ruin | Planet Mu
Stephen Malkmus | Viktor Borgia | Viktor Borgia | Domino
BELP | Hang On | Crocodile | jahmoni
Derya Yıldırım & Grup Şimşek | Oy Oy Emine | Oy Oy Emine
Mr Vast | Split The Difference | Touch & Go | Cack
Black To Comm | Fly on you | Seven Horses For Seven Kings | Thrill Jockey
Toro y Moi | Laws of the Universe | Outer Peace | Carpark
Donna Regina | Melancholy Dragon | Transient | Karaoke Kalk
Tycho Epoch | (Luttrell Remix) Epoch | Ghostly International
SASAMI | Jealousy | Jealousy | Domino
Siriusmo | DUR ZU MOLL | Zeit | Monkeytown
Digital in Berlin
Digital in Berlin presents as agency quality forms of serious music. An online guide, events promoter, organiser, curator and forger of ideas, the Digital in Berlin network is active in all spheres of Berlin sub-culture. Away from mainstream, pop-culture and the conventional society; we report on the most breathtaking city in Europe. Because the destiny of Berlin is a continuous journey with out ever arriving.
Moderated and compiled by: Dirk Markham, Michael Rosen and guests
---
88,4 MHz - Pi Radio