2019-02-21 20:30:00
2019-02-21 21:30:00
Pi Radio
There will be drums, there will be funk, there will be soul and beats, and joyful shrieks, and sometime even words.
---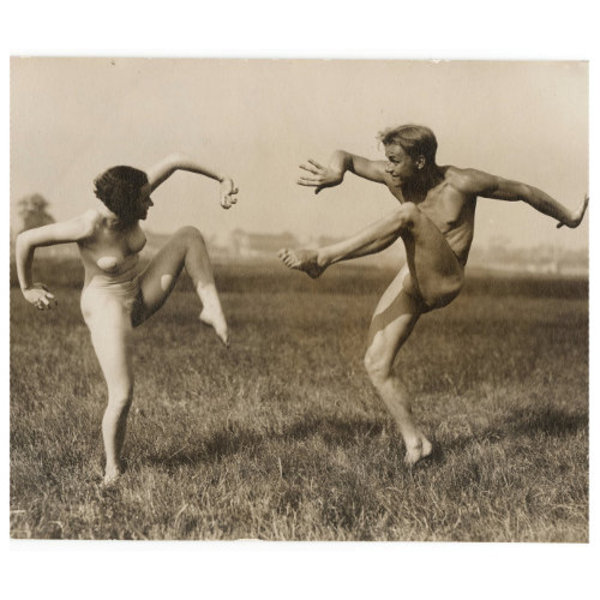 Start Running
Medline - Chanson D'Un Jour D'Hiver (5:45) (Solstice, 2018)
Orchestre tout puissant Marcel Duchamp - Across the Moor (6:54) (Sauvage forms, 2018)
The Comet Is Coming - Start Running (6:32) (Channel the Spirits, 2017)
Melody's Echo Chamber - Quand Les Larmes D'un Ange Font Danser La Neige (7:06) (Bon Voyage, 2018)
Tenderlonious - The Shakedown (6:27) (THE SHAKEDOWN featuring The 22archestra, 2018)
Al Doum & The Faryds - Unity is Brotherhood (7:25) (Spirit Rejoin, 2018)
Adir Jan - Mac -The Kiss (6:26) (Leyla, 2019)
James Holden & The Animal Spirits - Spinning Dance (5:29) (The Animal Spirits, 2017)
Alice Coltrane - Govinda Jai Jai (5:45) (Radha-Krsna Nama Sankirtana, 1976)
Shooshka
Kurt Vonnegut said: "Music is, to me, proof of the existence of God. It is so extraordinarily full of magic, and in tough times of my life, I can listen to music and it makes such a difference." Just like him, Eliana Ben-David believes in music and its healing powers.
She will play everything from Funk and Afro-beat to Psychedelic to Electronics, 60's and 70's to fresh new sounds, any language, any country, any time, any beat.
---
88,4 MHz - Pi Radio