2019-03-28 21:30:00
2019-03-28 23:00:00
Pi Radio
D/B Radio with a view to bringing different styles and directions in music to a wider audience, and so fostering music that has a formidable and extraordinary approach.
---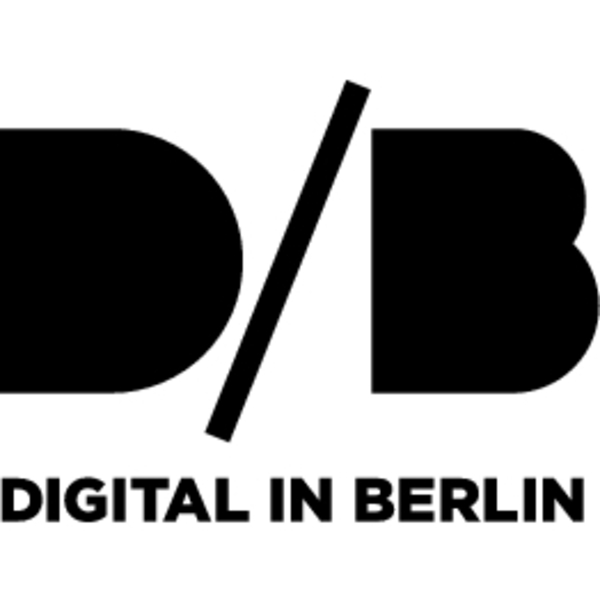 Clinic | Rubber Bullets | Wheeltappers & Shunters | Domino Recording Co Ltd
Modeselektor | Wealth | Modeselektor "Who Else" | Monkeytown Records
Stephen Malkmus | Belziger Faceplant | Groove Denied | Domino Recording Co Ltd
DJ Nate | You Ain't Ready To Battle | Take Off Mode | Planet Mu
STATION17 | Geisterstunde, Baby (Pyrolator) | AUSBLICK | Bureau B
Cherushii & Maria Minerva | Out By Myself | S/T
Super Furry Animals | Charge [John Peel Session 01/03/00] | SFA At The B.B.C. (Live) | Strangetown Records
Khotin | Dwellberry | Beautiful You | Ghostly International
SASAMI | Not The Time | SASAMI | Domino Recording Co Ltd
RiDylan | MTL Megaflexer (Hitori Tori Remix) | Micro EP | Cock Rock Disco
Andreas Spechtl | The Separate | Strategies | Bureau B
Astrobal | 10 000 Ans | L'infini, l'Univers et les Mondes | Karaoke Kalk
Sage Caswell | KC Jumper | V2 Evil Twin | 2MR
Masha Qrella | Day After Day | Day After Day-EP | Staatsakt
Osborne | Back Whenever | Fools | Spektral Sounds
Louis Cole | Doing the Things | Doing the Things | Brainfeeder
The Comet is Coming | Super Zodiac | Trust in the Lifeforce of the Deep Mystery
Mr Oizo | Rythme Plat | Rythme Plat | Ed Banger
Digital in Berlin
Digital in Berlin presents as agency quality forms of serious music. An online guide, events promoter, organiser, curator and forger of ideas, the Digital in Berlin network is active in all spheres of Berlin sub-culture. Away from mainstream, pop-culture and the conventional society; we report on the most breathtaking city in Europe. Because the destiny of Berlin is a continuous journey with out ever arriving.
Moderated and compiled by: Dirk Markham, Michael Rosen and guests
---
88,4 MHz - Pi Radio