2019-04-25 21:30:00
2019-04-25 23:00:00
Pi Radio
D/B Radio with a view to bringing different styles and directions in music to a wider audience, and so fostering music that has a formidable and extraordinary approach.
---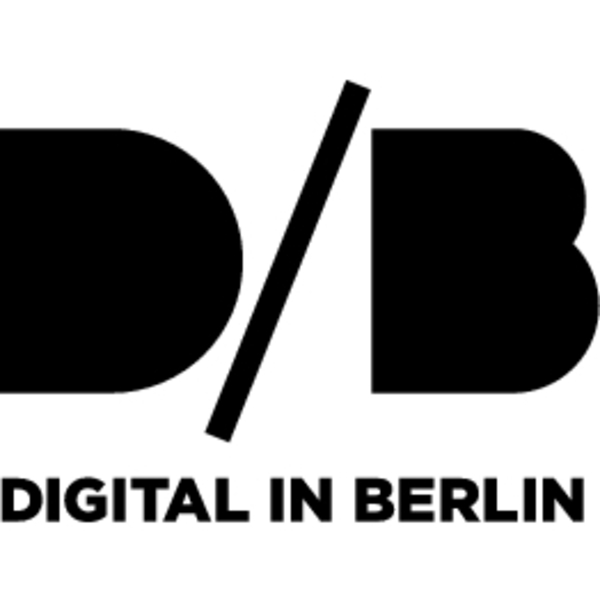 Laurence Pike | Drum Chant | Drum Chant (single) | The Leaf Label
Osborne | Different | Fools | Ghostly International
Clinic | Laughing Cavalier | Laughing Cavalier | Domino Recording Co Ltd
The Comet is Coming | Summon The Fire | Trust in the Lifeforce of the Deep Mystery | Impulse!
Grup Ses w_ Ethnique Punch | Kulustur (Vox) | Deli Divan | Discrepant
Grup Ses w_ Ethnique Punch | Delidivane (Vox) | Deli Divan | Discrepant
Cornelius | Audio Architecture | Ripple Waves | Warner Japan
Zion Train | Soundsystem feat Brother Culture | Universal Egg
Khotin | Planet B | Beautiful You | Ghostly International
Von Spar | A Dream (Pt 2) (w/ Christopher Cummings) | Under Pressure | Bureau B
Louis Cole | When You're Ugly (Instrumental) | Live Sesh and Xtra Songs | Brainfeeder
SertOne | Peaking Holy Palace | Forza EP | Upitup
Islet | Clouds | https://islet.bandcamp.com/ | Fire Records
Odd Nosdam | Mirrors I | Mirrors | Alien Transistor
Nérija | Pinkham V | NÉRIJA | Domino Recording Co Ltd
Bodi Bill Kiss Operator Kiss Operator Sinnbus
Sage | Caswell | Radius Pause V2 | Evil Twin | 2MR
Future Pilot AKA featuring Robert Wyatt | Tutti Shruti (Radio Edit) | Orkestra Digitalis | glass redux
L'Eclair | Castor MacDavid | Sauropoda | Bongo Joe
Iglooghost | Steel Mogu | Clear Tamei / Steel Mogu | Brainfeeder
Digital in Berlin
Digital in Berlin presents as agency quality forms of serious music. An online guide, events promoter, organiser, curator and forger of ideas, the Digital in Berlin network is active in all spheres of Berlin sub-culture. Away from mainstream, pop-culture and the conventional society; we report on the most breathtaking city in Europe. Because the destiny of Berlin is a continuous journey with out ever arriving.
Moderated and compiled by: Dirk Markham, Michael Rosen and guests
---
88,4 MHz - Pi Radio