2019-05-23 21:30:00
2019-05-23 23:00:00
Pi Radio
D/B Radio with a view to bringing different styles and directions in music to a wider audience, and so fostering music that has a formidable and extraordinary approach.
---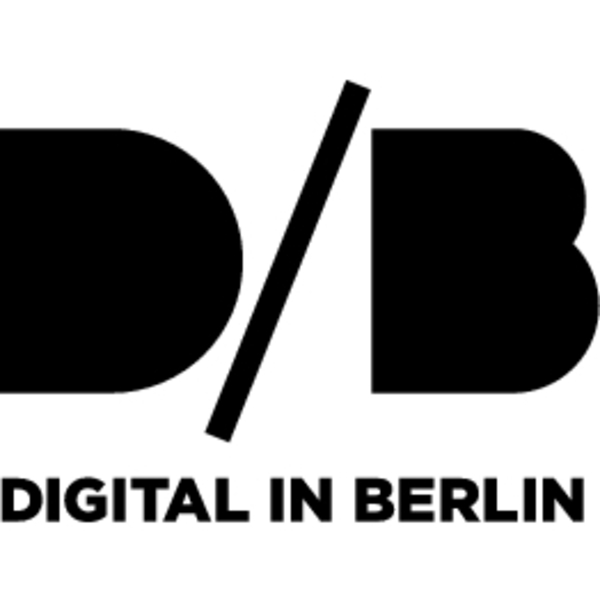 Manuela | Manuela | Invincible Dub | Lost Map
Laurence Pike | Holy Spring | Dance Of The Earth | Leaf
lucy gooch | SunClinic | Wheeltappers and Shunters | Complex | Domino Recording Co Ltd
Landing | Loft | Brocade | Structure vs. Chaos Music
Kedr Livanskiy | Your Need | Your Need | 2MR
G.S. Schray | District Lizards | First Appearance | https://gsschray.bandcamp.com/album/first-appearance
DJ Elephant Power | Blue Sirius (Original Mix) | Night | Elephant Power Records
Gregory Isaacs | Thief A Man | The Prime Of Gregory Isaacs
Schnitt Saum Saum Alien Transistor
Mouth | Voyage To The Bottom Of The Sea | Y Records
Derya Yildrim & Grup ŞSimsek | Kar Yağar | Dom Dom Kursunu | Les Disques Bongo Joe
Object Agency | Fully Automated | Abaa Cove | Kit Rec
Soshi Hosoi | V.A. - Diggin In The Carts, Kode9 Remixes | Mister Diviner (The Mahjong Touhaiden) Kode9 Remix | Hyperdub
Von Spar | Under Pressure | Extend The Song (w/ Lætitia Sadier) | Bureau B
Beatrice Dillon and Call Super | Inkjet | Hessle Audio
Digital in Berlin
Digital in Berlin presents as agency quality forms of serious music. An online guide, events promoter, organiser, curator and forger of ideas, the Digital in Berlin network is active in all spheres of Berlin sub-culture. Away from mainstream, pop-culture and the conventional society; we report on the most breathtaking city in Europe. Because the destiny of Berlin is a continuous journey with out ever arriving.
Moderated and compiled by: Dirk Markham, Michael Rosen and guests
---
88,4 MHz - Pi Radio