2020-09-10 21:30:00
2020-09-10 23:00:00
Pi Radio
D/B Radio with a view to bringing different styles and directions in music to a wider audience, and so fostering music that has a formidable and extraordinary approach.
---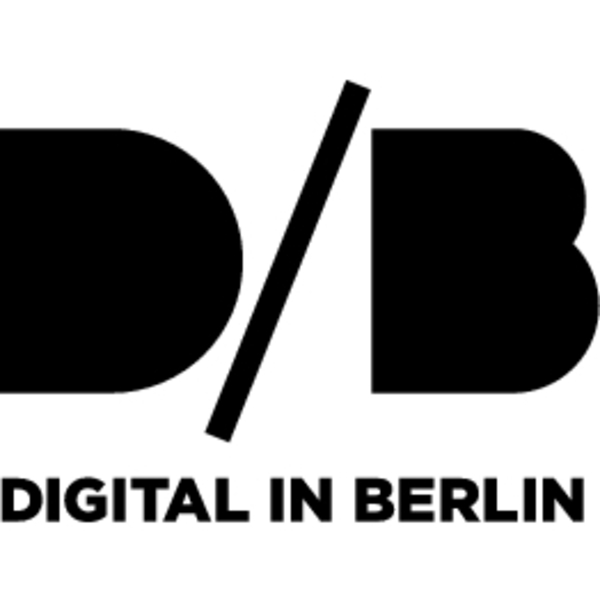 Sparkle Division | To Feel Embraced | Oh Henry! | Temporary Residence
Dent May | Late Checkout | Easier Said Than Done | Carpark
Dead Rider | single | The War In My Head | Drag City
YĪN YĪN | Haw Phin | Chông Ky | Bongo Joe
Genevieve Artadi | Dizzy Strange Summer | Edge of the Cliff | Brainfeeder
Chiminyo | I Am Panda | Run RADIO EDIT | Gearbox Records
Saito | Downfall | Pitfalls | Mille Plateaux
Bonnie 'Prince' Billy | Hello Sorrow Hello Joy | Wild Dandelion Rose | Textile Rec
The Notwist | Ship | Ship | Alien Transistor
Machinedrum | Kane Train / Ur2yung | Kane Train (feat. Freddie Gibbs) | Ninja Tune
Meridian Brothers | Cumbia Siglo XXI | Cumbia Del Pichamán | Bongo Joe
Ikonika | Hollow | Terminus | Hyperdub
El Goodo | Zombie | The Grey Tower | Strangetown
Tvii Son | Tvii Son | Am I | Mic
Rüstəm Quliyev | Azerbaijan Gitara | Əfqan musiqisi | Bongo Joe
Jaga Jazzist | Pyramid | Tomita (Edit) | Brainfeeder
Hen Ogledd | Free Humans | Trouble (Radio Edit) | Weird World
Tolouse Low Trax | Jumping Dead Leafs | Milk In Water | Tapete
Khotin | Finds You Well | WEM Lagoon Jump | Ghostly International
Digital in Berlin
Digital in Berlin presents as agency quality forms of serious music. An online guide, events promoter, organiser, curator and forger of ideas, the Digital in Berlin network is active in all spheres of Berlin sub-culture. Away from mainstream, pop-culture and the conventional society; we report on the most breathtaking city in Europe. Because the destiny of Berlin is a continuous journey with out ever arriving.
Moderated and compiled by: Dirk Markham, Michael Rosen and guests
---
88,4 MHz - Pi Radio