2020-10-08 21:30:00
2020-10-08 23:00:00
Pi Radio
D/B Radio with a view to bringing different styles and directions in music to a wider audience, and so fostering music that has a formidable and extraordinary approach.
---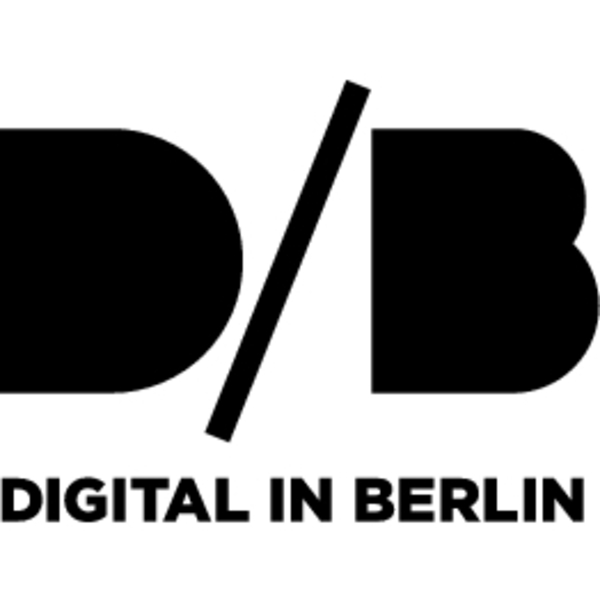 Jaakko Eino Kalevi | Dissolution Remixes | The Source of the Absolute Knowledge Samo DJ rmx | Domino Recording Co Ltd
El Goodo | Zombie | Home | Strangetown
!!! (ChkChkChk) | Certified Heavy Kats | Do The Dial Tone | Warp
Genevieve Artadi | Dizzy Strange Summer | I Hate When I Can't Feel My Heart | Brainfeedder
Seskamol | Reason | Empty | Mille Plateaux
Ela Minus | Acts of Rebellion | megapunk | Domino Recording Co Ltd
Schlammpeitziger | Ein Weltleck in der Echokammer | Handicapfalter | Bureau B
Arab Strap | The Turning Of Our Bones | The Turning of Our Bones | Rock Action
DRAMA | Dance Without Me (Remixes) | Gimme Gimme (Pional Remix) | Ghostly International
Dent May | Late Checkout | I Could Use A Miracle | Carpark
Kaitlyn Aurelia Smith | The Mosaic of Transformation Remixes | The Steady Heart (John Wizards Remix) | Ghostly International
Machinedrum | Star / Believe in U | Star (feat. Mono/Poly & Tanerélle) | Ninja Tune
Cian Ciaran | Hero Leader God | Are You Down With | Me Strangetown
Harmonious Thelonious | Plong Geistertrio Booking | Bureau B
Loraine James | Nothing EP | Marg ft. Tardast | Hyperdub
Marie Davidson & L'Œil Nu | Renegade Breakdown | Worst Comes To Worst | Ninja Tune
Khotin | Finds You Well | Groove 32 | Ghostly International
PORT SULPHUR | Olive Avenue / Green Water | Olive Avenue | Creeping Bent
Seeming | The Birdwatcher's Guide to Atrocity | Learn to Vanish | Artoffact Records
Digital in Berlin
Digital in Berlin presents as agency quality forms of serious music. An online guide, events promoter, organiser, curator and forger of ideas, the Digital in Berlin network is active in all spheres of Berlin sub-culture. Away from mainstream, pop-culture and the conventional society; we report on the most breathtaking city in Europe. Because the destiny of Berlin is a continuous journey with out ever arriving.
Moderated and compiled by: Dirk Markham, Michael Rosen and guests
---
88,4 MHz - Pi Radio