2020-11-05 21:30:00
2020-11-05 23:00:00
Pi Radio
D/B Radio with a view to bringing different styles and directions in music to a wider audience, and so fostering music that has a formidable and extraordinary approach.
---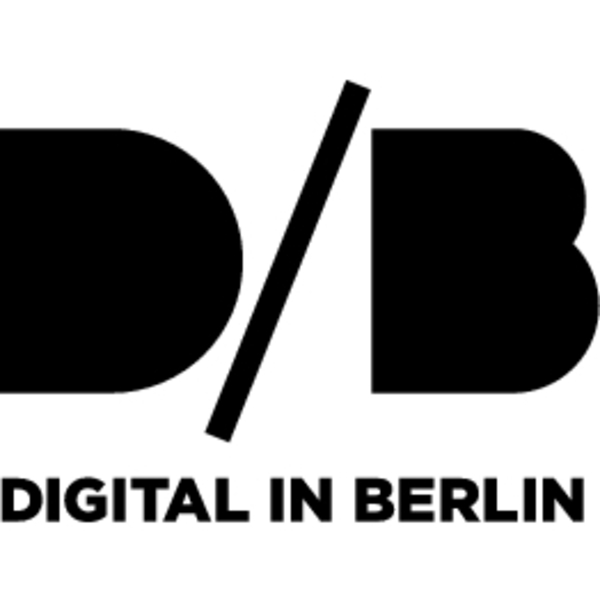 !!! (ChkChkChk) | Wonderful Life | Certified Heavy Kats | Warp
Schlammpeitziger | Every Dayhey | Ein Weltleck in der Echokammer | Bureau B
DRAMA | Hold On (Rezident Remix) | Dance Without Me (Remixes) | Ghostly International
Rob Mazurek - Exploding Star Orchestra Galaxy | 1000 | Dimensional Stardust | Int Anthem
Dent May | Sea Salt & Caramel | Late Checkout | Carpark
Y Bülbül | Go Goose Go | Fever | Pingipung
Torn Hawk | Here Comes Language | Here Comes Language | Valcrond Video
Cian Ciarán | Keep the Darkness Out | Hero Leader God | Strangetown
Kaitlyn Aurelia Smith | The Spine Is Quiet In The Center (Fools Remix) | The Mosaic of Transformation Remixes | Ghostly Int.
PVA | Talks | toner | Big Dada
Ela Minus | el cielo no es de nadie (Edit) | Acts of Rebellion | Domino
Machinedrum | Sleepy Pietro (feat. Tigran Hamasyan) | A View of U | Ninja Tune
El Goodo | Forever Casting Shadows | Zombie | Strangetown
Loraine James | Nothing. ft. Lila Tirando a Violeta | Nothing EP | Hyperdub
Tvii Son | Out Of Vogue | Tvii Son | Mic
Jaakko Eino Kalevi | Dissolution (Ultraflex Remix) | Dissolution Remixes | Domino
Cyril Cyril | Les Gens | Yallah Mickey Mouse | Bongo Joe
MONOMORTE | Time is Eternal | https://monomorte.bandcamp.com/track/time-is-eternal
Digital in Berlin
Digital in Berlin presents as agency quality forms of serious music. An online guide, events promoter, organiser, curator and forger of ideas, the Digital in Berlin network is active in all spheres of Berlin sub-culture. Away from mainstream, pop-culture and the conventional society; we report on the most breathtaking city in Europe. Because the destiny of Berlin is a continuous journey with out ever arriving.
Moderated and compiled by: Dirk Markham, Michael Rosen and guests
---
88,4 MHz - Pi Radio