2020-12-03 21:30:00
2020-12-03 23:00:00
Pi Radio
D/B Radio with a view to bringing different styles and directions in music to a wider audience, and so fostering music that has a formidable and extraordinary approach.
---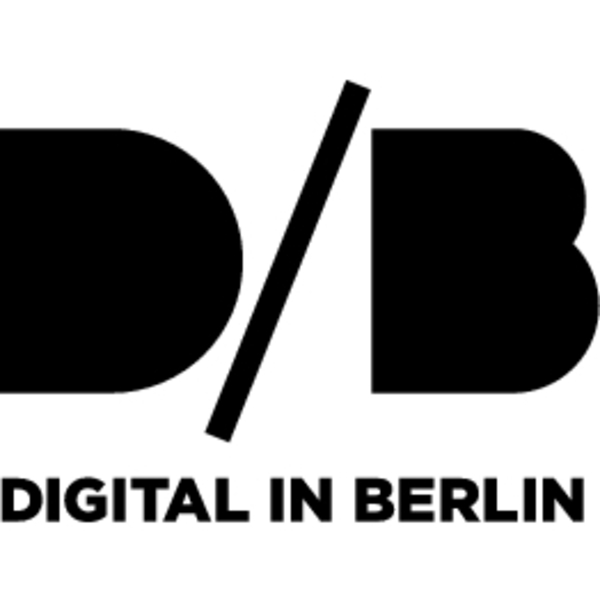 Jimi Tenor | Afroeuropean | Aulos | Philophon
Jaakko Eino Kalevi | The Search (Domenique Dumont rmx) | Dissolution Remixes| Domino
the Notwist | Oh Sweet Fire| Vertigo Days | Morr
Machinedrum | The Relic (feat. Rochelle Jordan) | A View of U | Ninja Tune
Strings & Timpani | Escargo | Voices & Strings & Timpani | Hubro
KILN | Koi | Astral Welder | Ghostly
Astrel K | You Could If You Can | You Could If You Can | Duophonic
Mark Pritchard | Be Like Water | MP Productions - EP 1 | Warp
Black Country, New Road | Science Fair | For The First Time | Ninja Tune
Numinos | Culmulative Low End | Grains | Mille Plateaux
Baby's Berserk | What I Mean | What I Mean | Bongo Joe
TRAINING | Gyroskop | "*x EP" | Fun in the Church
Thundercat | Fair Chance (feat. Ty Dolla $ign & Lil B) [Floating Points Remix] | single | Brainfeeder
King Creosote | Susie Mullen | Susie Mullen / Walter de la Nightmare | Domino
Myd | Moving Men feat. Mac DeMarco | Born A Loser | Ed Banger
Taibach | Spicy Test | T/S | Empty Editions
Sophia Kennedy | Orange Tic Tac | single | City Slang
Torn Hawk | Put Your Hand In The Bag | Here Comes Language | Valcrond Video
CUTS | Dissolution | UNREAL | Village Green
Digital in Berlin
Digital in Berlin presents as agency quality forms of serious music. An online guide, events promoter, organiser, curator and forger of ideas, the Digital in Berlin network is active in all spheres of Berlin sub-culture. Away from mainstream, pop-culture and the conventional society; we report on the most breathtaking city in Europe. Because the destiny of Berlin is a continuous journey with out ever arriving.
Moderated and compiled by: Dirk Markham, Michael Rosen and guests
---
88,4 MHz - Pi Radio