2021-12-09 21:30:00
2021-12-09 23:00:00
Pi Radio
D/B Radio with a view to bringing different styles and directions in music to a wider audience, and so fostering music that has a formidable and extraordinary approach.
---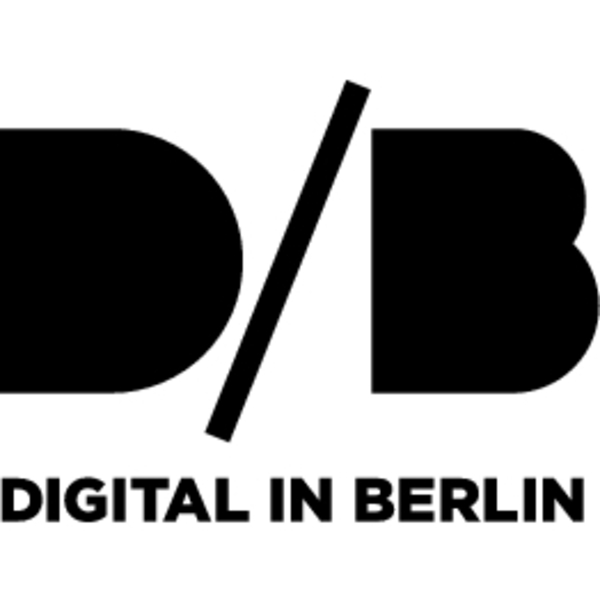 Title | Artist | Release | Label
L'éclair | Clubless | Confusions | Bongo Joe
Clinic | Refractions (In The Rain) | Fantasy Island | Domino
mira calix | a mark of resistance | absent origin | Warp
Elkka | Voices | Harmonic Frequencies | Technicolor
Wu-Lu | Broken Homes | Broken Homes | Warp
Wajatta | Do You Even Care Anymore? | Do You Even Care Anymore? | Brainfeeder
Saroos feat. Sequoyah Tiger | Frequency Change | singe | Alien Transistor
Yanik Soland | I Fucked My Sadness | YUKI | Futura Resistenza
Kreidler | Arise Above | Spells And Daubs | Bureau B
Pye Corner Audio | Hive Mind | Entangled Routes | Ghost Box
Hen Ogledd | Little Donkey | No Wood Accepted | Domino
Heathered Pearls | An Obstruction In The Clear Plastic (Tammy Lakkis rmx) | Cast Remixes Part 2 | Ghostly International
Cyril Cyril | Frankie | Frankie | Bongo Joe
Oli XL | Go Oli Go! | Go Oli Go! / Cartoon Smile | Warp
VTSS | Trust me | Trust me | Technicolor
Trupa Trupa | Twitch | B FLAT A | Glitterbeat Records
Pierre Rousseau | Insecurity Anthem | Mode Par Défaut | Beats In Space
The Bug ft. Jason Williamson | Stoat | Treetop | Pressure
Portico Quartet | Impressions | Monument | Gondwana
Digital in Berlin
Digital in Berlin presents as agency quality forms of serious music. An online guide, events promoter, organiser, curator and forger of ideas, the Digital in Berlin network is active in all spheres of Berlin sub-culture. Away from mainstream, pop-culture and the conventional society; we report on the most breathtaking city in Europe. Because the destiny of Berlin is a continuous journey with out ever arriving.
Moderated and compiled by: Dirk Markham, Michael Rosen and guests
---
88,4 MHz - Pi Radio