2022-02-03 21:30:00
2022-02-03 23:00:00
Pi Radio
D/B Radio with a view to bringing different styles and directions in music to a wider audience, and so fostering music that has a formidable and extraordinary approach.
---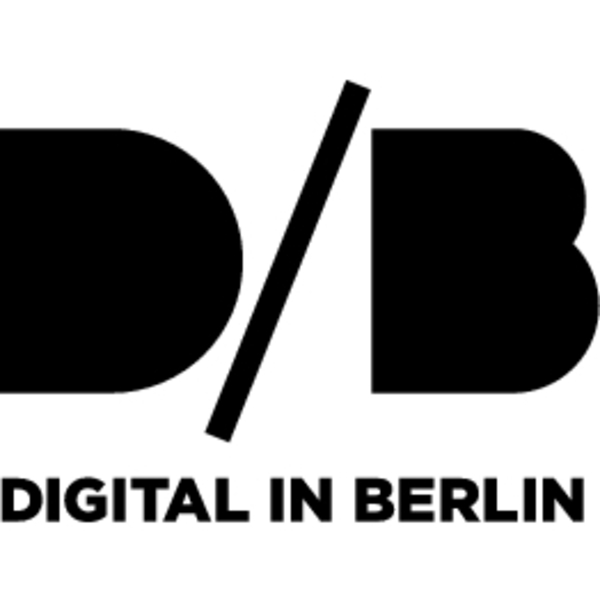 Melody's Echo Chamber | Looking Backward | Emotional Eternal | Domino Recording Co Ltd
VTSS | For your safety | Projections | Technicolour
Chrome Sparks | Blood | Void | Counter Records
Sofia Kourtesis | Estación Esperanza (Radio Edit) | Estación Esperanza | Ninja Tune
SASAMI | Say It | Squeeze | Domino Recording Co Ltd
Koma Saxo with Sofia Jernberg | Croydon Koma | Koma West | We Jazz Records
Animal Collective | Strung with Everything | Time Skiffs | Domino Recording Co Ltd
YĪN YĪN | The Age of Aquarius | Age of Aquarius | Glitterbeat
Robert Glasper | Black Superhero ft. Killer Mike + BJ The Chicago Kid + Big K.R.I.T. | Black RBlack Radio III | Loma Vista Recordings
Eric Chenaux | Say Laura [abridged] | Say Laura | Constellation
Pink Shabab | Show your love | Never Stopped Loving You | Karaoke Kalk
Meitei | Shinobi | Kofū II | Kitchen Label
The Simps | Tesla | Siblings | Lex
Movietone | Hydra | Peel Sessions 1994-1997 | Textile
Tennyson | Feelwitchu | Rot | Counter Records
Arab Strap | Aphelion | Aphelion | Rock Action
Pierre Rousseau | Tera | Mode Par Défaut | Beats in Space
BODEGA | Thrown | Broken Equipment | What's Your Rupture?
Kreidler | Tantrum | Spells And Daubs | Bureau B
Digital in Berlin
Digital in Berlin presents as agency quality forms of serious music. An online guide, events promoter, organiser, curator and forger of ideas, the Digital in Berlin network is active in all spheres of Berlin sub-culture. Away from mainstream, pop-culture and the conventional society; we report on the most breathtaking city in Europe. Because the destiny of Berlin is a continuous journey with out ever arriving.
Moderated and compiled by: Dirk Markham, Michael Rosen and guests
---
88,4 MHz - Pi Radio