2022-05-26 21:30:00
2022-05-26 23:00:00
Pi Radio
D/B Radio with a view to bringing different styles and directions in music to a wider audience, and so fostering music that has a formidable and extraordinary approach.
---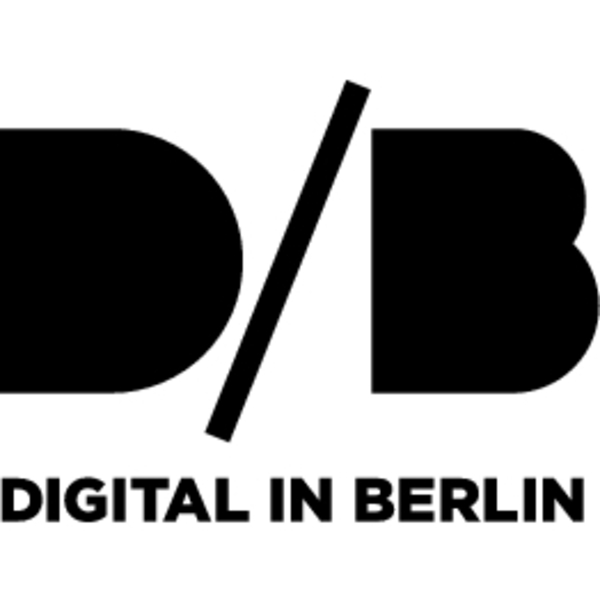 Jimi Tenor | Life Hugger | Multiversum | Bureau B
Madalitso Band | Diya | Musakayike | Bongo Joe
Jerry Paper | DREEMSCENES | Free Time | Stones Throw
Matmos | Flight to Sodom / Lot do Salo | Regards/Ukłony dla Bogusław Schaeffer | Thrill Jockey
Brandon Coleman | On The One | Interstellar Black Space | Brainfeeder
Barry Can't Swim | Fiorucci Made Me Hardcore | More Content | Technicolour
Automatic | Skyscraper | Excess | Stones Throw
Rolf Hansen | Tid | Tableau | Karaoke Kalk
Melody's Echo Chamber | Pyramids in the Clouds | Emotional Eternal | Domino Recording Co Ltd
Ghost Power | Panic In The Isles Of Splendour | Ghost Power | Duophonic Super 45s
Sofie Royer | Schweden Espresso | Schweden Espresso | Stones Throw
Charles Stepney | Daddy's Diddies | Daddy's Diddies | International Anthem
General Magic | Burn | Softbop | farmers manual
Matthew Dear | Talking Sleep | Talking Sleep | Ghostly Int.
Yaya Bey | reprise | Remember Your North Star | Big Dada
700 Bliss | Anthology | Nothing To Declare | Hyperdub
Sudan Archives | Selfish Soul | Selfish Soul | Stones Throw
Wu-Lu | Blame | Blame | rararock
ROOMER | Read me Empty | Read Me Empty | Fun In The Church
Avalanche Kaito | Toulele | Avalanche Kaito | Glitterbeat
Toro y Moi | The Loop | MAHAL | Dead Oceans
Digital in Berlin
Digital in Berlin presents as agency quality forms of serious music. An online guide, events promoter, organiser, curator and forger of ideas, the Digital in Berlin network is active in all spheres of Berlin sub-culture. Away from mainstream, pop-culture and the conventional society; we report on the most breathtaking city in Europe. Because the destiny of Berlin is a continuous journey with out ever arriving.
Moderated and compiled by: Dirk Markham, Michael Rosen and guests
---
88,4 MHz - Pi Radio