2022-10-07 03:00:00
2022-10-07 05:00:00
Pi Radio
Avantgardistische Elektronika und frickelige Klangexperimente.
---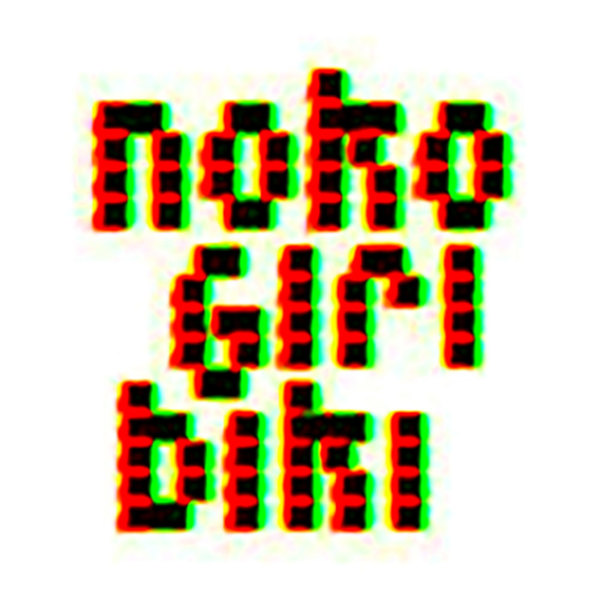 NOKO 122 - Booty Clap Club
Juke trax, ghettotech, nutty
Booming bass driveby!
Lurking twerking jerking booty clap mixtape.
I got a blaster, now all i need is a ghetto.
intro. aphex twin - windowlicker (video version) .Warp
team pi$$ presents… big fuckah & lil nuggitt - tha return of saggy crab .Misanthro-Pop
l´trimm - cars with the boom .Atlantic
slick rogers - slick vs. bloodfire .K6-VII
pussycat - are you ghetto enough (seymour bits remix) .CRÉME 12-30
dj blaqstarr ft. rye rye - shake it to the ground .MAD 081
dukeyman ft. theo - lollipop .BCC 002
tic - she does the hump .T-1989-94
cylob - sex machine .CAT 075EP
fuschimuschi - super sexy lady (old school) .CAT 084EP
miami booty club - possessed .TRI 23
smackulator - the converter .BUNKER 3046
sir mixalot - baby got back (hurricane mix) .Def American
prince paul ft. ilmatic motion, jason x - booty clap .WSLP 010
dj overdose - 200 m/ph .M-004
edmx - i'm rushing my tits off .POWAVAC 002
detroit grand pu bahs - sandwiches .Jive Electro
team pi$$ - buns on the run .Misanthro-Pop
detroit grand pubahs w/ dave the hustler - filth n´dirt touch .DET 02
mr. de' ft. greg c. brown - sex on the beach 2000 .EF-2002-1
dj d-man - sailboat .FDS-001
dj deeon - time to work .GTC 002
dj assault - s.e.x. .MWR 115LP
disco - lemmi see you work .GR 06
dj chip (d. b. c.) - hand's in the air .DM 248
smackulator - hockey girl .BUNKER 3046
dj assault - yo relatives .JA-518
mr. de' ft. dj assault - big booty hoes and sluts too .EF 513
cx kidtronik ft. ramm:ell:zee - tricky dick .SIK 016
alder & elius - bionic vagina .SKA 013
kmfh - finnapop .WO-13K
dj chip (d. b. c.) - smack my ass .DM 248
disco - where the booty at (git it girl) .GR 06
dj deeon - like we do .DTS 006
dj funk - pussy ride .DJ 006
erik travis - big booties .ET 009
mr. de' ft. sixfoe, teresa - whatulike .EF-2003-1
dj assault - ass-n-titties .JA-511
dj spinn & dj rashad - halloween .JK-2
interlude .erik travis - ? (many voices of erik mix) .F.A.C.T.
dj surgeon - 6 in the morning .DB 059
boogie - cry baby .DM 253
trinidad jame$ ft. fabo, danny brown, playa fly - quez .Def Jam
Nokogiribiki
Weird broadcast radio since 2005.
Eine Sendeübernahme von Radio Blau aus Leipzig.
---
88,4 MHz - Pi Radio