2022-12-02 03:00:00
2022-12-02 05:00:00
Pi Radio
Avantgardistische Elektronika und frickelige Klangexperimente.
---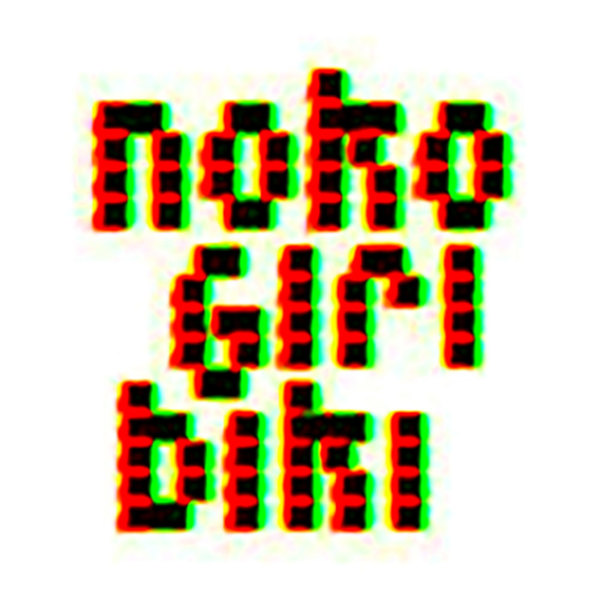 NOKO 120 - SüssSalzig
Curious mix, The Superfurry DJ
From taipei to leipzig. after 14 flying hours on a super-furry-lion we can learn more about curious music from our guest Herztier. a mixtape for the different taste with seasonal found sounds - some sweet, some salty…
120 w/ herztier
introduction. gregory whitehead & dan lander - here comes everybody .RES 5.2
dmx krew - konnichi wa! .CAT 086
wevie stonder - house of sweets .CACK 002CD
interlude. no artist - the computer chronicles + eerie vocals of weddell seal pup & adult .Yu!Tube
mr. astronaut you got zero competitiveness on earth - intro .Self Released
dwight sykes - where ever you are .PPU-044
connan mockasin - nothing lasts forever .PHLP 03, BEC 5161658
throbbing gristle - exotic functions .WULP 001
tobie lurie - simple logic .CMS 615
frankie faes and the dreamers - tropic island .Self Released
rawfrücht - a l'orée des sous-bois -edelweiss .SR 186CD
my bloody valentine - touched .CRELP 060
automelodi - limite malade .VR 011
this mortal coil - the last ray .CAD 411
sylvian ∙ sakamoto - bamboo houses (7" mix) .VS 510
the flying lizards - then he kissed me .STATLP 20
chinawoman - party girl .FRONT 5
cocteau twins - laugh lines .BAD 303
sore & steal - lost (with sounds from sarah moon's film - mississippi one) .Yu!Tube
flora purim & buddy de franco - dope bust .WAR 56990
roger waters - several species of small furry animals gathered together in a cave and grooving with a pict .SHDW ½
white noise - the black mass: an electric storm in hell .87715 IT
no bra - x sauna .MSK 003
sister irene o'connor - mass emmanuel .Philips_6357012
touch ritual (jon wozencroft) - radio cut-up .T7:45
p.f.f.r. - sacajaweahhh .IP 015
baron zen - turn around .STH 2128
the residents - big hunk o' love (paralyzer remix) .LP 031
john callaghan - only the unloved hate .SLAP 2
hippies with haircuts - freedom in an unfree world .MEMO 28
p.f.f.r. w/ snoop dogg - unjackable .BMR 044
tortured 2 maggots loli - daydream beats .GAONET 007
mark van hoen - photophone call .TOWERBLOCK 046
boards of canada - music is math . WARPLP 101
die doraus und die marinas - nordsee .WR 12
sam & valley - horn cattle .CAT 048LP
葛蘭 (grace chang) - 打噴嚏 (niesen) .Goldlit_A 118
bill murray w/ r. j. manning jr. & brain reitzell - more than this .EMN 7068-2
chris kachulis - look into your love .Stones Throw Podcast 46
Nokogiribiki
Weird broadcast radio since 2005.
Eine Sendeübernahme von Radio Blau aus Leipzig.
---
88,4 MHz - Pi Radio