2022-12-01 06:00:00
2022-12-01 07:00:00
Pi Radio
Ein "Radioclash" ist eine 60-minütige Mischung aus Teilen von 12 oder 15 Minuten zu einem Thema. Gemacht oder Ausgesucht durch Sie oder jemanden Anderen.
---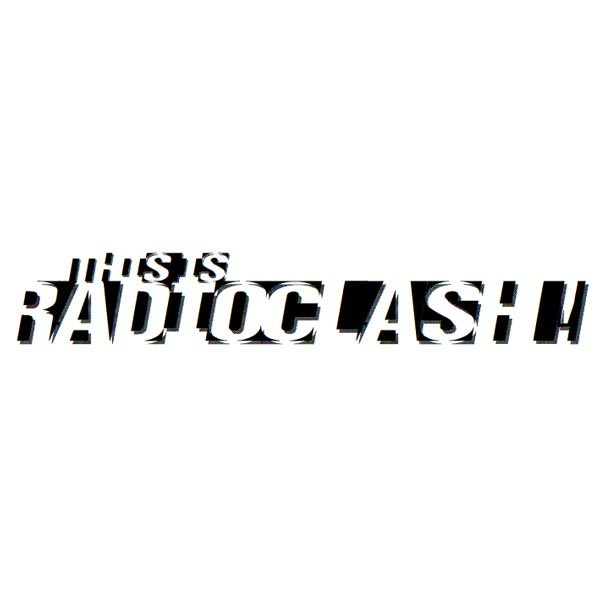 Machines et Mécaniques #45
This is radioclash - Introduction Jingle
ASSI PYCHAF
Paul Lack - Elle pique à la mécanique
«Le magazine du mineur» (archive Ina, 1963) VS Dark flow - Infernal Machine
Paul Mc Cartney - Check my machine
Lextrical - Reset button ( samples d'ingénieurs)
Alain de Filipis - Petites Musiques de Bruits VS Misiaczek - Washing machine
Pierre Rapsat - Poupée Mécanique
Ligues des utopistes non alignés - Machine à remonter les bretelles VS Dick Higgins - Storm riders
Pierre Bastien - Blues Mécanique VS «Josée assembleuse de voitures miniatures» (archive Ina, 1989)
Camille Saféris - Qui c'est qu'a cassé la machine à café ?
Buzy - Engrenage
George Garage - Mécanique (extrait)
Marcel Amont - La Machine à Bonheur
THE BRAIN
Générateur électrique - Vvrrr
Dani - La machine
Elle cause plus, elle flingue - Extrait
Lothar and The Handpeople - Machines (The Brain edit)
Matrix - Extrait
Kraftwerk - The man machine
Dat Politics - Bad Dream Machine (The Brain edit)
Mad Rad - The Machine
Starshooter - Machine à laver (The Brain edit)
Boulanger - Découvrir la machine à pain
Felix Kubin - Orphée Mécanique
Les Frères Jacques - Complainte Mécanique
Space Art - Love Machine
LE KANKRE
Martin Messier & Nicolas Bernier - La chambre des machines
Inconnu - Machine
Robotik Dark - Mekanik
The Forsaken Odes Conglomerates - The Miling Machine Operator (back strike)
Noisia - Machine Gun
Gay Rude Boys Unite - Babylon Party Machine
YVAN&LENDL
. The Resident - The New Machine . Heinz Funk Electric Combo - Space Machine . Sonic Youth - Washing Machine . Mr Oizo - Inside The Kidney Machine . John Zorn - Washing Machine A . Fantastic Plastic Machine - Im Burce . Add n To (X) - Machine Is Bored With Love . Jean Jacques Perrey - Washing Machine
Une émission présidée par Assi Pychaf.
This is Radioclash
Dieses Projekt wurde im "Musiques Incongrues Forum" nach einer Idee von Ogon Feraille geboren. Es ist alles partizipativ und interaktiv, jeder ist herzlich willkommen.
Machen Sie mit oder schlagen Sie ein Thema vor. Was immer Sie wollen, wann immer Sie wollen! Sind Sie ein Profi oder nicht, Mädchen oder nicht, Roboter oder nicht, geil oder nicht!
Wiederholung vom Freitag, 08. Mär 2012, 01:00 Uhr
---
88,4 MHz - Pi Radio