2012-11-29 22:30:00
2012-11-30 00:00:00
Pi Radio
D/B Radio with a view to bringing different styles and directions in music to a wider audience, and so fostering music that has a formidable and extraordinary approach.
---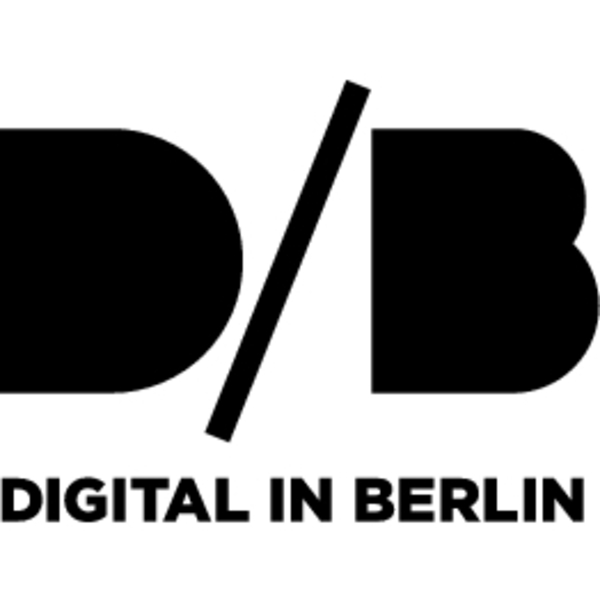 lalo-polka PI Radio PI Radio Jingle PI 00:44
D/Bradio jingle D/Bradio jingle D/B radio D/B 00:35
Quad Time (Leafcutter John Remix)Origamibiro Denizen 05:33
This is So Embarrassing John Callaghan Caveat Emptor 2 Antigen 03:19
Groan-Man-Dont-CryZammutoZamuttoTemporary Residence 06:01
F-U-C-3PO Zamutto Zamutto Temporary Residence 03:30
Tutenchamun HGich.T Hallo Mama Tapete 05:49
The Charleston Machine FSK X Sub Up 05:16
Vogue Vogue F.S.K. Freiwillige Selbstkontrolle Buback Tonträger 04:10
OH XMAS TREE (PIANO MIX OCT) NJTOS Christmas Album Karaoke Kalk 02:22
(If You) Keep Me In Your Heart Aidan Moffat & Bill Wells Everythings Getting Older Chemikal Underground 03:25
CDK Sweet Singing barbara morgenstern silence sweater Monika Enterprise 03:13
The Last Guitar Lesson Bill Wells Trio Also In White Geographic 03:35
George Square Thatcher Death Party (Justin K Broadrick Reshape) Mogwai A Wrenched Virile Lore Rock Action 05:07
Too-Late-To-Topologize Zamutto Zanutto Temporary Residence 03:39
Crabbing Zamutto Zamutto Temporary Residence 00:38
Zebra-Butt Zamutto Zamutto Temporary Residence 03:57
In Loving MemoryFSK Meets Anthony Shake ShakirFirst Take Then ShakeDisko B 06:37
Gute NachtF.S.K.Akt, eine Treppe hinabsteigendBuback Tonträger 04:07
Radar (Michael Mayer Remix)HauschkaSalon Des Amateurs Remix EP 1 Fat Cat 08:28
Über Digital in Berlin
Digital in Berlin presents as agency quality forms of serious music. An online guide, events promoter, organiser, curator and forger of ideas, the Digital in Berlin network is active in all spheres of Berlin sub-culture. Away from mainstream, pop-culture and the conventional society; we report on the most breathtaking city in Europe. Because the destiny of Berlin is a continuous journey with out ever arriving.
Moderated and compiled by: Dirk Markham, Michael Rosen and guests
Wiederholung vom Freitag, 15. Nov 2012, 22:30 Uhr
---
88,4 MHz - Pi Radio