2016-12-16 19:30:00
2016-12-16 21:00:00
Pi Radio
D/B Radio with a view to bringing different styles and directions in music to a wider audience, and so fostering music that has a formidable and extraordinary approach.
---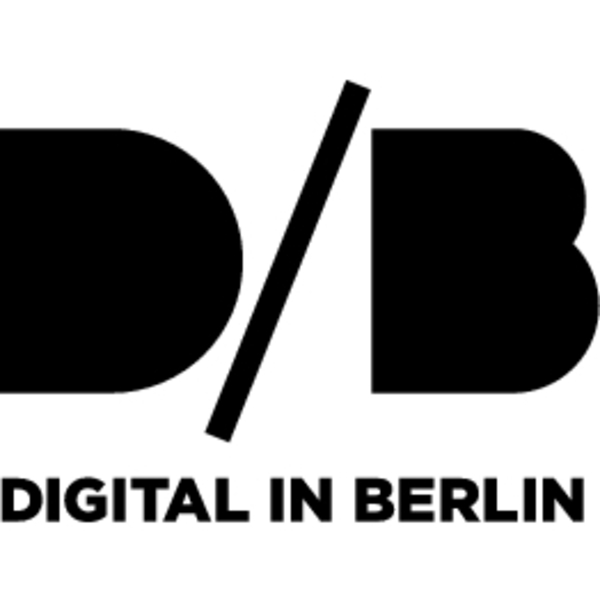 National Jazz Trio Of Scotland / Oh Come All Ye Faithful
National Jazz Trio Of Scotland / Hark The Herald Angles Sing
Aidan moffat & the Best Ofs / Plastic Mistletoe
Eels / Everything's Gonna Be Cool This Christmas
Beach House / I Do Not Care For The Winter Sun
De La Soul / Millie Pulled A Pistol On Santa
LCD soundsystem / christmas will break your heart
TBC Poundsystem / Losing My Sledge
Luna / Egg Nog
Barenaked Ladies / Deck The Stills
James Brown / Go Power At Christmas Time
Gruff Rhys / Post Apocalypse Christmas
Beach Boys / Little Saint Nick
Kazim Akboga / Weihnach Is da!
The Emotions / What Do The Lonely Do At Christmas
Low / Some Hearts (at Christmas Time)
Dirk Markham / Just Like Christmas
Peter Broggs / Twelve Days Of Christmas
Johnny Cash / The Gifts They Gave
Beck / Little Drum Machine Boy
Grandaddy / Alan Parsons In A Winter Wonderland
National Jazz Trio Of Scotland / God Rest Ye Merry Gentlemen
Antonymes / Snow on Snow
Digital in Berlin
Digital in Berlin presents as agency quality forms of serious music. An online guide, events promoter, organiser, curator and forger of ideas, the Digital in Berlin network is active in all spheres of Berlin sub-culture. Away from mainstream, pop-culture and the conventional society; we report on the most breathtaking city in Europe. Because the destiny of Berlin is a continuous journey with out ever arriving.
Moderated and compiled by: Dirk Markham, Michael Rosen and guests
---
88,4 MHz - Pi Radio