2017-06-02 19:30:00
2017-06-02 21:00:00
Pi Radio
D/B Radio with a view to bringing different styles and directions in music to a wider audience, and so fostering music that has a formidable and extraordinary approach.
---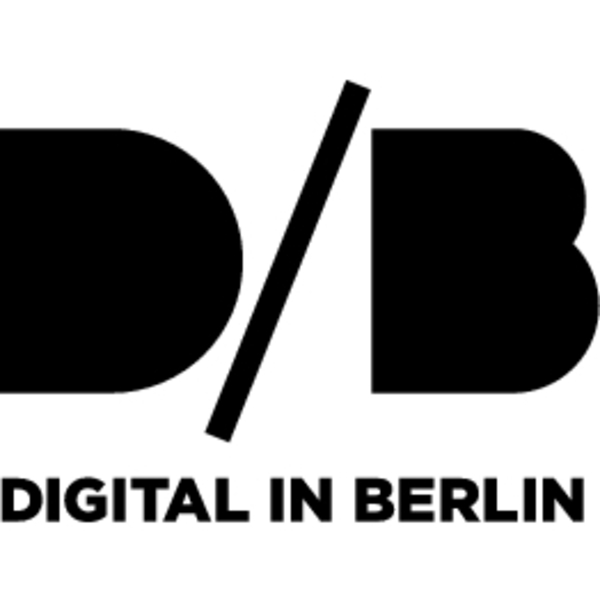 Clinic | The Second Line | internal wrangler | Domino
Ya Tosiba | Love Party | Love Party | Asphalt Tango
Ekoplekz | Elevation | Bioprodukt | Planet Mu
Barbara Morgenstern + Werkstatt | Grow | Monika Werkstatt | Monika Enterprise
The Immersive Project | Zwerchfell schwingt | s/t | Staubgold
Coldcut x On-U Sound | Everyday Another Sanction feat. Chezidek | Outside The Echo Chamber | Ahead of Our Time
Forest Swords | Raw Language | Compassion | Ninja Tune
BONNY "PRINCE" BILLY | Thats The Way Love Goes | Best Troubador | Drag City
1115 | Ras The Destroyer | Post Europe | Alien Transistor
Sophia Kennedy | 3:05 | Sophia Kennedy | Pampa
Lovebrain and Diskotaechchen | Lunar Oder Solar? | Lovebrain and Diskotäschchen | Gutfeeling
Ytene | Sun Song | Sun ep | https://ytene.bandcamp.com
Mark Fosson | The Creeper | Solo Guitar | Drag City
Gudrun Gut + Werkstatt | Green Rain | Monika Werkstatt | monika enterprise
Ya Tosiba | Qurban Gelir | Love Party | Asphalt Tango
Clinic | The Return of Evil Bill | Internal Wrangler | Domino
Jefre Cantu-Ledesma | A Song Of Summer | On The Echoing Green | Mexican Summer
Digital in Berlin
Digital in Berlin presents as agency quality forms of serious music. An online guide, events promoter, organiser, curator and forger of ideas, the Digital in Berlin network is active in all spheres of Berlin sub-culture. Away from mainstream, pop-culture and the conventional society; we report on the most breathtaking city in Europe. Because the destiny of Berlin is a continuous journey with out ever arriving.
Moderated and compiled by: Dirk Markham, Michael Rosen and guests
---
88,4 MHz - Pi Radio