2017-07-06 15:00:00
2017-07-06 16:00:00
Pi Radio
There will be drums, there will be funk, there will be soul and beats, and joyful shrieks, and sometime even words.
---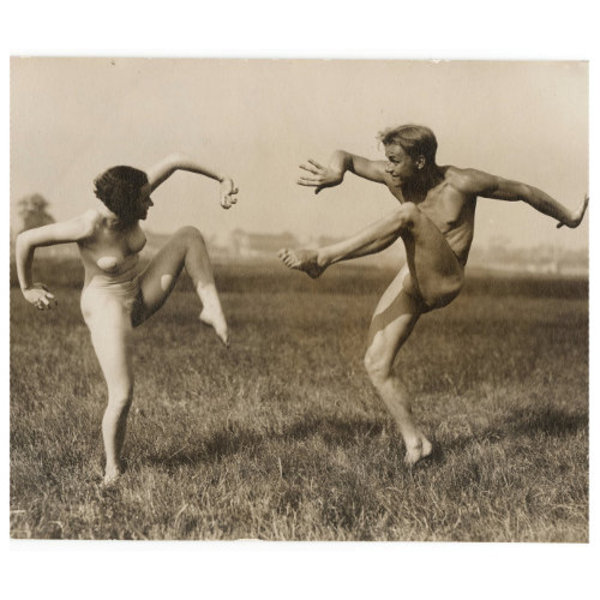 Verrückte Sommer
Annette Peacock - Pony (I'm the one, 1972)
The Brian Jonestown Massacre - Anemone (Their Satanic Majesties' Second Request, 1996)
Clutchy Hopkins & Fat Albert Einstein - Mojave Dervish (High Desert Low Tide, 2017)
Erobique & Jacques Palminger - Wann strahlst du? (songs for joy, 2009)
Kikagaku Moyo - Green Sugar (House in The Tall Grass, 2016)
Baba Zula - Direnis destani-The legend of resistance (Do Not Obey, 2016)
Metá Metá + Tony Allen - Alakorô (Alakoro, 2014)
Yamasuki - Yama Yama (Fargo season 2 OST, 2015)
Larry Gus - At Your Desk (At Your Desk, 2016)
Lavashark - State Trooper (4:13) (State Trooper bw Susie Q, 2016)
Afriqui - Carnabala (ft K.O.G) (Abobo Nation Part 1, 2016) wormfood music
Golden Dawn Arkestra - All is Light (Stargazer, 2016)
Shooshka
Kurt Vonnegut said: "Music is, to me, proof of the existence of God. It is so extraordinarily full of magic, and in tough times of my life, I can listen to music and it makes such a difference." Just like him, Eliana Ben-David believes in music and its healing powers.
She will play everything from Funk and Afro-beat to Psychedelic to Electronics, 60's and 70's to fresh new sounds, any language, any country, any time, any beat.
---
88,4 MHz - Pi Radio