2018-11-01 06:00:00
2018-11-01 07:00:00
Pi Radio
Garage Punk Pirate Radio Podcast Network. – DJ Danny hosts Record Roulette Club on Radio Mutation.
---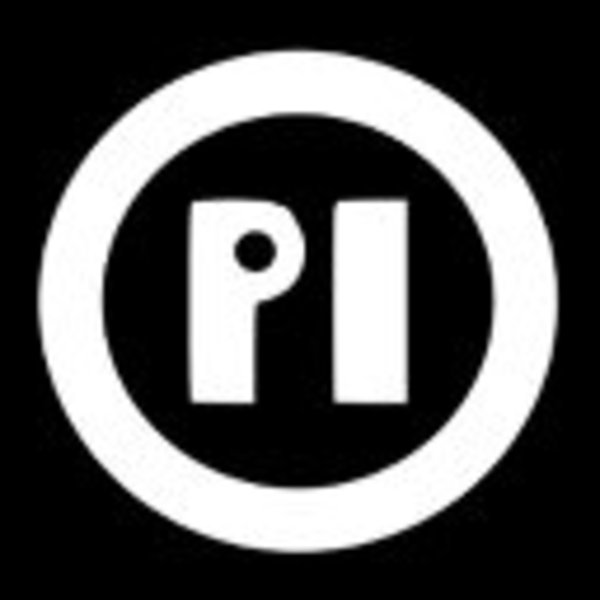 The story of a writer who accidentally stumbles across the elixir of immortality and in doing so encounters the small group of immortals who have jealously guarded this secret for centuries. Now get drunk and play some 45's.
Perrey & Kingsley - Barnyard In Orbit
Cliff Bennett And The Rebel Rousers – Hold On I"M Coming
Datenight - Poor Exchange
Kaos - Roboti
Johnny Cash - Locomotive Man
Rusty & Doug - Hey Mae
Motorhead Girlschool - Please Don'T Touch
Ignace De Souza & The Melody Aces - Asaw Fofor
Jackie Opel - Turn Your Lamp Down
The Teemates - Moving Out
The Dirtiest - Macaroni
Destroy All Monsters - You'Re Gonna Die
Dead Kennedys - In Sight
Durward Kirby - Crime Doesn'T Pay!
The Visions - Route 66
Jesse & Buzzy - Goin' Back To New Orleans
The Drags - Cannible
The Loved Ones - Ever Lovin' Man
The Screamers - Vertigo
Bad Vibes - Konbini Boys
The Number Ones - Lie To Me
The Orlons - Not Me
Lloyd Nolan - I Don'T Know About You
Rocket From The Tombs - Ain'T It Fun
Record Roulette Club
Punk, Garage Punk, R&B, Soul, Oldies, etc.
Radio Mutation
Formerly known as GaragePunk Pirate Radio (2005–2015) and born of the original GaragePunk Forums message board at GaragePunk.com, Radio Mutation is a podcast network of DJ-hosted music shows featuring wild and untamed garage rock, punk, surf/instro, rockabilly, primitive R&B, power pop, swamp rock, proto-punk, post-punk, psychedelic rock, broken blues… basically all styles of gritty, desperate, REAL rock 'n' roll. All of them low-budget productions, independently produced and non-commercial (that means we make no money whatsoever from this endeavor).
Oh, and did we mention our shows are entertaining as hell? It's true! Loads of personality and, just like the Young Lions Conspiracy*, a heaping helping of Integrity, Soul, and Attitude. Not to mention hours upon hours of great rock 'n' roll that you will simply not hear anywhere else.
---
88,4 MHz - Pi Radio