2018-11-29 06:00:00
2018-11-29 07:00:00
Pi Radio
Garage Punk Pirate Radio Podcast Network. – DJ Danny hosts Record Roulette Club on Radio Mutation.
---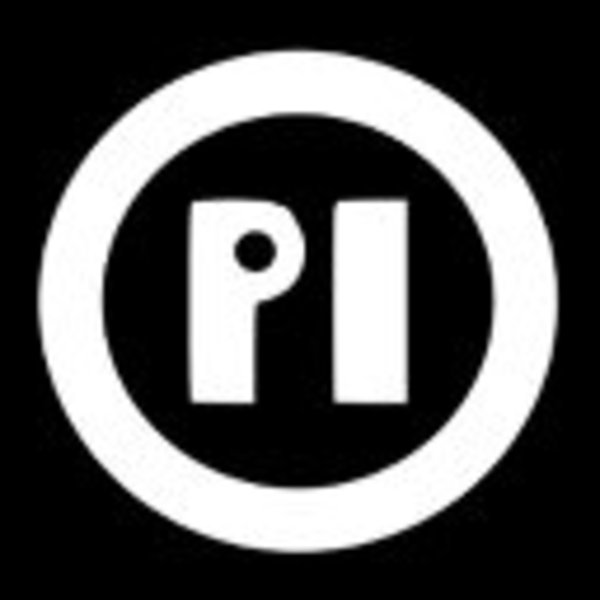 A young peasant, with no interest in adventure or fortune, is mistaken as the kingdom's only hope when a horrible monster threatens the countryside.
Other than that, no theme.
The Strangeloves - Cara-Lin
Miss Ludella Black And The Masonics - Save My Soul
Ov Wright - There Goes My Used To Be
David John & The Mood - I Love To See You Strut
Sauna Youth - New Fear
Rings & Things - Strange Things Are Happening
The Misfits - Return Of The Fly
Lee Harris - And The Bull Walked Around Olay
The Bugs - Pretty Girl
Maurine - What And Why
Sonny Hayes - One Hundred Proof
The Sueves - Dead In The Middle
Cold Meat - Maternity Stomp
Kitchen & The Plastic Spoons - Happy Funeral
Curtis Lee - Is She In Your Town
Gg Allin & The Jabbers - Don'T Talk To Me
Color Tv - No Reason
Howlies - Sea Level
Everly Brothers - Cathy'S Clown
Hank Williams - I Saw The Light
The Blendells - La La La La La
Killing Joke - Complications
THE VENUS FLYTRAPS - X-Ray Eyes
DJ BROKEN WINDOW - Hair, Nails, Percolator
Record Roulette Club
Punk, Garage Punk, R&B, Soul, Oldies, etc.
Radio Mutation
Formerly known as GaragePunk Pirate Radio (2005–2015) and born of the original GaragePunk Forums message board at GaragePunk.com, Radio Mutation is a podcast network of DJ-hosted music shows featuring wild and untamed garage rock, punk, surf/instro, rockabilly, primitive R&B, power pop, swamp rock, proto-punk, post-punk, psychedelic rock, broken blues… basically all styles of gritty, desperate, REAL rock 'n' roll. All of them low-budget productions, independently produced and non-commercial (that means we make no money whatsoever from this endeavor).
Oh, and did we mention our shows are entertaining as hell? It's true! Loads of personality and, just like the Young Lions Conspiracy*, a heaping helping of Integrity, Soul, and Attitude. Not to mention hours upon hours of great rock 'n' roll that you will simply not hear anywhere else.
---
88,4 MHz - Pi Radio