2018-11-29 21:30:00
2018-11-29 23:00:00
Pi Radio
D/B Radio with a view to bringing different styles and directions in music to a wider audience, and so fostering music that has a formidable and extraordinary approach.
---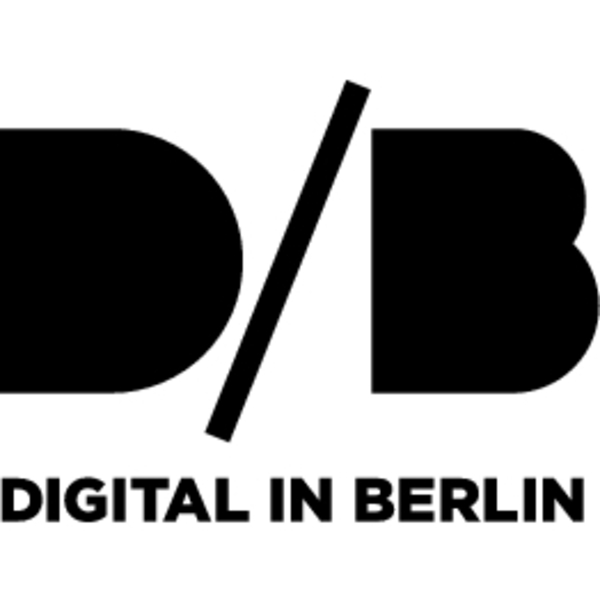 Geotic | Knapsack | Traversa | Ghostly International
Duke Slammer | Closer Than We Think! | Recipe Decalogue | moniker eggplant
Thundercat | Friend Zone (Ross from Friends Remix) | Brainfeeder X | Brainfeeder
Katharina Ernst | x_03 | Extrametric | Ventil
Ian Isiah | Persistent | Shugga Sextape | https://ianisiah.bandcamp.com/
Barbara Morgenstern | Karriereleiter | Unschuld und Verwüstung | Staatsakt
Fitz Ambro$e | White Lines | Meijah | https://fitzambrose.bandcamp.com
The Redneck Manifesto | The Rainbow Men | The How | 251 Records
Jason Forrest | Chase | Fear City | Cock Rock Disco
Matthew E. White | No Future In Our Frontman | No Future In Our Frontman | Domino
Marie Davidson & Lamusa II | La Ecstase (Silent Servant Remix) | La Ecstase | Ninja Tune
MUQATA'A | Taqamus Muqawim | Inkanakuntu | Souk
Eiko Ishibashi | Iron Veil | The Dream My Bones Dream | Drag City
Dub FX meets Zion Train | Shine Like A Star | 7" release | Universal Egg
Seamus Fogarty | Carlow Town (Django Django Remix) | EP TBC | Domino
Bonaventure | Nemesis | Mentor | Planet Mu
neoangin | the coworking space | the stretchlimo of life | https://neoangin.bandcamp.com
Espen T. Hangård | Off-centre | Primær | https://hangard.bandcamp.com/
Digital in Berlin
Digital in Berlin presents as agency quality forms of serious music. An online guide, events promoter, organiser, curator and forger of ideas, the Digital in Berlin network is active in all spheres of Berlin sub-culture. Away from mainstream, pop-culture and the conventional society; we report on the most breathtaking city in Europe. Because the destiny of Berlin is a continuous journey with out ever arriving.
Moderated and compiled by: Dirk Markham, Michael Rosen and guests
---
88,4 MHz - Pi Radio