2018-12-13 06:00:00
2018-12-13 07:00:00
Pi Radio
«Radio Mutation» Cut X Cut: Ignore Alien Orders (#4) #41

Donnerstag, 13. Dez 2018,

06:00

bis 07:00 Uhr
Garage Punk Pirate Radio Podcast Network. – Erik Carlson's latest and greatest…
---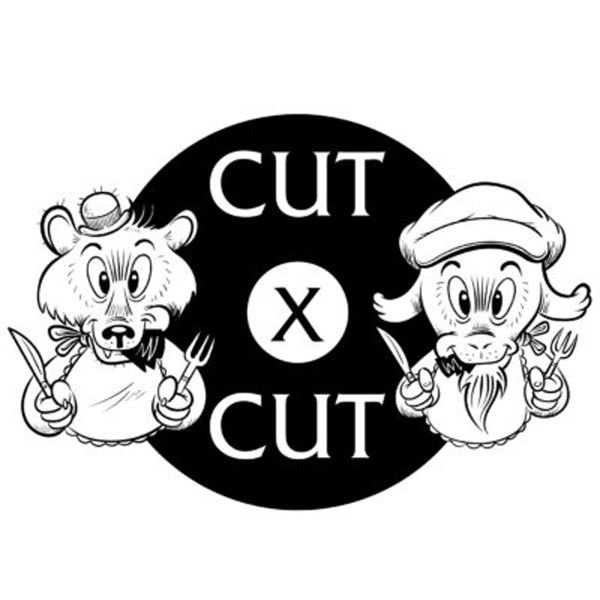 Ignore Alien Orders 3: Obvious Mongoose
It's Erik's week to host a hiatus episode and he's bringing the soul, the funk and the trippy you your ear holes and audio receptacles .
You wanna die, but you just can't quit. Let me break it on down…" – Warren Zevon
Drug Song – Janko Nilovic
Asaw Fofor – Ignace De Souza
Supermercado Chico – Rolando Bruno
The Dead Only Quickly – The 6th's
Queen of Languages – Destroyer
I'm Sticking with You – The Velvet Underground
We Love You – Rolling Stones
Resist Much Obey Little – Brian Jonestown Massacre
Murder on My Mind – Holly Golightly & The Brokeoffs
Waiting for the Rapture – Oasis
Insanely Jealous of You – The Soft Boys
The Hollows – Why?
Rainy Day In June – The Kinks
Give Me Back My Man – The B-52's
Letter to Hermoine – Dum Dum Girls
My Sh*t's Fked Up – Warren Zevon
Tiny Ugly World – Alice Donut
Background Music – Dylan Carlson – Conquistador
Radio Mutation
Formerly known as GaragePunk Pirate Radio (2005–2015) and born of the original GaragePunk Forums message board at GaragePunk.com, Radio Mutation is a podcast network of DJ-hosted music shows featuring wild and untamed garage rock, punk, surf/instro, rockabilly, primitive R&B, power pop, swamp rock, proto-punk, post-punk, psychedelic rock, broken blues… basically all styles of gritty, desperate, REAL rock 'n' roll. All of them low-budget productions, independently produced and non-commercial (that means we make no money whatsoever from this endeavor).
Oh, and did we mention our shows are entertaining as hell? It's true! Loads of personality and, just like the Young Lions Conspiracy*, a heaping helping of Integrity, Soul, and Attitude. Not to mention hours upon hours of great rock 'n' roll that you will simply not hear anywhere else.
---
88,4 MHz - Pi Radio