2019-02-28 21:30:00
2019-02-28 23:00:00
Pi Radio
D/B Radio with a view to bringing different styles and directions in music to a wider audience, and so fostering music that has a formidable and extraordinary approach.
---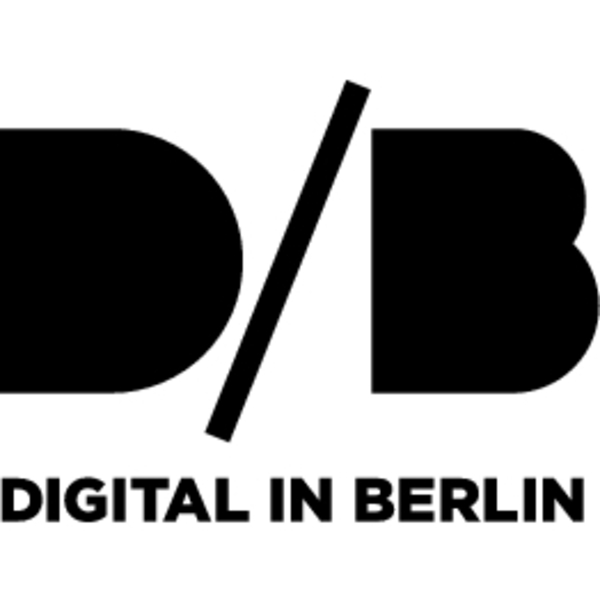 Hochzeitskapelle / Kama Aina | Wayfaring Suite 08 | Wayfaring Suite | Gutfeeling Records
Stephen Malkmus | Rushing The Acid Frat | Beat Denied | Domino Recording Co Ltd
log(m) & Laraaji | Daisy Fields | The Onrush Of Eternity | Invisible Inc.
dj. flugvél og geimskip | The Sphinx | Our Atlantis
Dabrye | First Law of Nature Rock Day | Three/Three Instrumentals | Ghostly International
James Yorkston | Shallow (Vince Clarke Remix) | Shallow | Domino Recording Co Ltd
Super Furry Animals | DX Heaven | S.F.A. At The B.B.C. (Live) | Strangetown Records
Matmos | Plastic Anniversary | Plastic Anniversary | Thrill Jockey
Cherushii & Maria Minerva | A Day Without You | S/T | 100% Silk
Odd Nosdam | Cookies | Cookies | Alien Transistor
Lali Puna | For Only Love | Being Water | Morr
Osborne | Fools | Fools | Ghostly International
Jimi Tenor | My Mind Will Travel (Teen Party Edit) | Order of Nothingness | Philophon
Derya Yıldırım & Grup Şimşek | Kürk | Oy Oy Emine | Bongo Joe
Kelly Moran | Autowave | Ultraviolet | Warp
People Like Us | Take A Walk | Recyclopaedia Britannica | Discrepant
isocore | Saintropie | Fegato | Upitup
Khotin | Alla's Scans | Beautiful You | Ghostly Int.
Digital in Berlin
Digital in Berlin presents as agency quality forms of serious music. An online guide, events promoter, organiser, curator and forger of ideas, the Digital in Berlin network is active in all spheres of Berlin sub-culture. Away from mainstream, pop-culture and the conventional society; we report on the most breathtaking city in Europe. Because the destiny of Berlin is a continuous journey with out ever arriving.
Moderated and compiled by: Dirk Markham, Michael Rosen and guests
---
88,4 MHz - Pi Radio