2023-02-02 21:30:00
2023-02-02 23:00:00
Pi Radio
D/B Radio with a view to bringing different styles and directions in music to a wider audience, and so fostering music that has a formidable and extraordinary approach.
---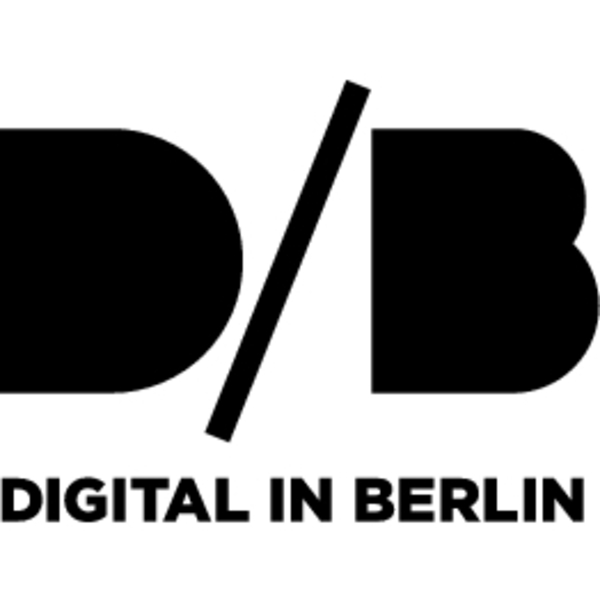 Tolouse Low Trax | Yellows | Leave Me Alone | Bureau B
Derya Yildirim & Graham Mushnik | Tren Gelir | Hey Dostum, Çak! | Buback Tonträger
Kaitlyn Aurelia Smith | Have You Felt Lately? (Brijean Remix) | Let's Turn It Into Sound Remixes | Ghostly International
Genevieve Artadi | Visionary | Forever Forever | Brainfeeder
Plaid | C.A. | Feorm Falorx | Warp
Bas Jan | Profile Picture (RAGGS Remix) | Baby U Know | Fire Records
Robbing Millions | Elastics | Elastics | Capitane Records
Gavin John Baker & Christian Børke | The Run Out | The Run Out | https://gavinjohnbaker.bandcamp.com/
Eddie Chacon | Step By Step | Sundown | Stones Throw
ECHT! | Vault-A | Sink-Along | Sbdan
Laibach | Love Is Still Alive III (Mercury, Dopamine) | LOVE IS STILL ALIVE | Mute
Phil Ranelin, Wendell Harrison, Adrian Younge & Ali Shaheed Muhammad | Running With The Tribe | JID016 | Jazz is Dead
Elephant Dials | Hier Steht Der Stein | Binary Blues | Gustaff
Max Maxell | Hikikomori's Theme | Braindance of the Hikikomori | moniker eggplant
Avey Tare | The Musical | 7s | Domino Recording Co Ltd
Harmonious Thelonious | Cheapo Sounds | Cheapo Sounds | Bureau B
Oldu O Zaman | Sigarasi Yaldizli | 7" single | Bongo Joe
Santa Muerte | Coahuiltecan | Eslabón EP | Hyperdub
Black Mango | Bakeinas Dream - Robert Lippok Remix | 7" single | Don't Sit On My Vinyl!
Kammerflimmer Kollektief | Sechstes Kapitel [herausgewunden] | Schemen | Karl Records
Digital in Berlin
Digital in Berlin presents as agency quality forms of serious music. An online guide, events promoter, organiser, curator and forger of ideas, the Digital in Berlin network is active in all spheres of Berlin sub-culture. Away from mainstream, pop-culture and the conventional society; we report on the most breathtaking city in Europe. Because the destiny of Berlin is a continuous journey with out ever arriving.
Moderated and compiled by: Dirk Markham, Michael Rosen and guests
---
88,4 MHz - Pi Radio