2019-05-16 20:30:00
2019-05-16 21:30:00
Pi Radio
«Shooshka» Joyful Noise: The Colors That You Bring #32

Donnerstag, 16. Mai 2019,

20:30

bis 21:30 Uhr
There will be drums, there will be funk, there will be soul and beats, and joyful shrieks, and sometime even words.
---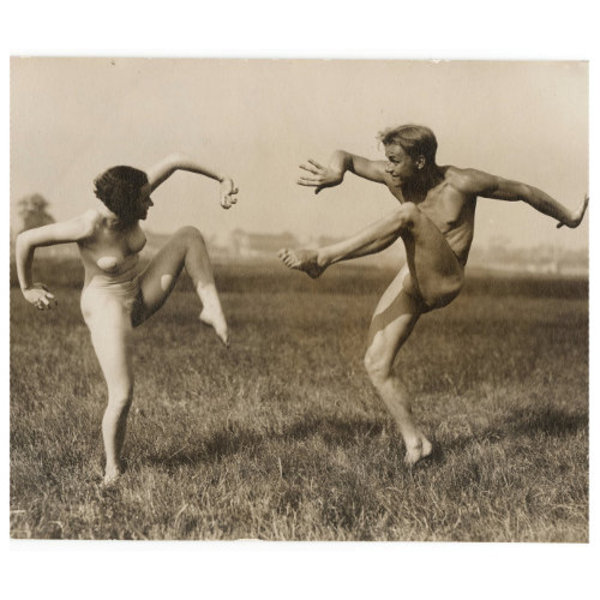 The Colors That You Bring
Derya Yıldırım & Grup Şimşek - Üç Kız Bir Ana (Kar Yağar, 2019)
Orchestre tout puissant Marcel Duchamp - Across the Moor (Sauvage forms, 2018)
King Gizzard & The Lizard Wizard - Fishing for Fishies (Fishing for Fish, 2019)
Norma Tanega - You're Dead (2:25) (Walkin' My Cat Named Dog, 1966)
The Tremolo Beer Gut - Codename Tremstar feat. Zombierella (And Now For Something Completely Crunchy" (VÖ: 13.09.2019)
Bolga All-Stars & The Polyversal Souls - This Is Bolga (Pt.1) (Philophon Label, 2019)
Wildbirds & Peacedrums - Ghosts & Pains (Rhythm, 2014)
Damon Locks - Black Monument Ensemble - The Colors That You Bring (Where Future Unfolds, May 31, 2019)
Cochemea - Al-Mu'tasim (All My Relations, 2019)
R+R=now - Reflect Reprise (feat. Stalley) (Collagically Speaking, 2018)
Al Doum & The Faryds - Solchi (Spirit Rejoin, 2018)
Shooshka
Kurt Vonnegut said: "Music is, to me, proof of the existence of God. It is so extraordinarily full of magic, and in tough times of my life, I can listen to music and it makes such a difference." Just like him, Eliana Ben-David believes in music and its healing powers.
She will play everything from Funk and Afro-beat to Psychedelic to Electronics, 60's and 70's to fresh new sounds, any language, any country, any time, any beat.
---
88,4 MHz - Pi Radio