2019-06-13 20:30:00
2019-06-13 21:30:00
Pi Radio
«Shooshka» Joyful Noise: Pshychotic Beats, Death and Vanilla #33

Donnerstag, 13. Jun 2019,

20:30

bis 21:30 Uhr
There will be drums, there will be funk, there will be soul and beats, and joyful shrieks, and sometime even words.
---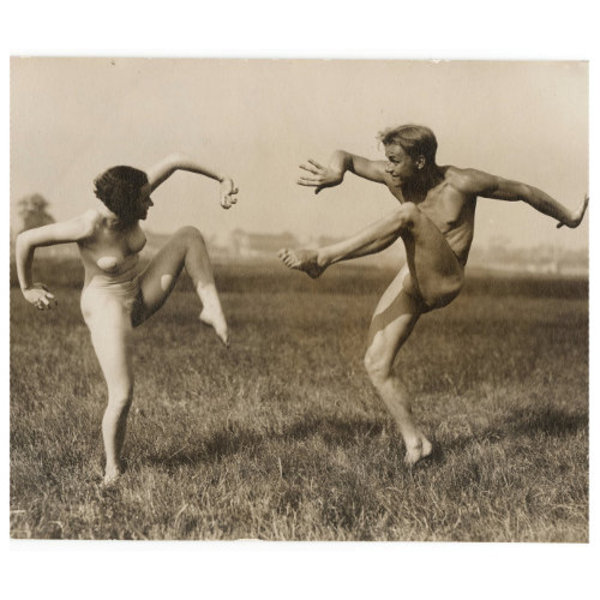 Pshychotic Beats, Death and Vanilla
Vanishing Twin - Backstroke (The Age of Immunology, 2019)
Karl Hector & The Malcouns - Stossgebet (Non Ex Orbis (2019)
Death and Vanilla - Eye Bath (Are You a Dreamer?, 2019)
Pshychotic Beats with Pati Amor - Killer Shangri-Lah (Killing Eve Soundtrack, 2018)
Ben LaMar Gay - 7am Sunday Morning (Grapes, 2018)
Abstract Orchestra - Madmix 3 (Madvillain Vol. 2, 2019)
Elektro Hafız - Mega Hafıza 2 (with Grup Ses) (Varyete, 2019)
Jamila Woods featuring Saba - Basquiat (LEGACY! LEGACY!, 2019)
Ezra Collective - You Can't Steal My Joy (You
Shooshka
Kurt Vonnegut said: "Music is, to me, proof of the existence of God. It is so extraordinarily full of magic, and in tough times of my life, I can listen to music and it makes such a difference." Just like him, Eliana Ben-David believes in music and its healing powers.
She will play everything from Funk and Afro-beat to Psychedelic to Electronics, 60's and 70's to fresh new sounds, any language, any country, any time, any beat.
---
88,4 MHz - Pi Radio