2021-11-11 21:30:00
2021-11-11 23:00:00
Pi Radio
D/B Radio with a view to bringing different styles and directions in music to a wider audience, and so fostering music that has a formidable and extraordinary approach.
---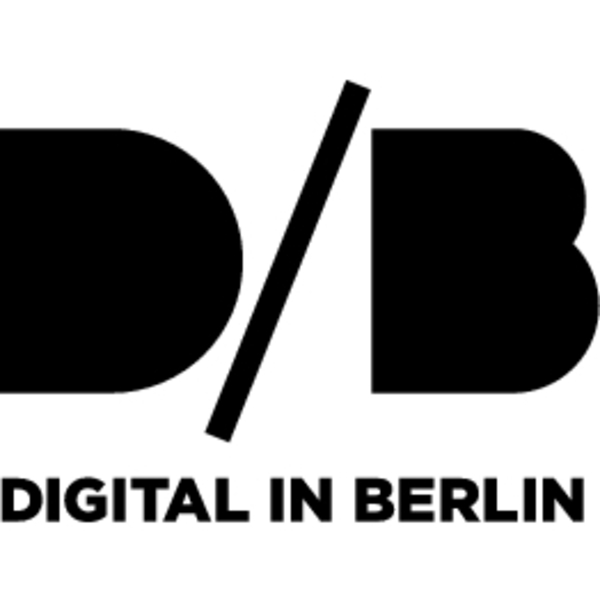 Machinedrum| U Just R (feat. Jorge Elbrecht) | Psyconia | Ninja Tune
Jamael Dean | Orí Inu | Primordial Waters | Stones Throw
SASAMI | Skin A Rat | The Greatest / Skin A Rat | Domino Recording Co Ltd
Vanishing Twin | Light Vessel | Ookii Gekkou | Fire Records
The Courier | Resist It All (re-assist scalvage) | Contact Free Delivery | Up It Up
AMAMI | Dangerous Flowers | SOLEIL | Bongo Joe
Black Country, New Road | Chaos Space Marine | Ants From Up Here | Ninja Tune
Jaga Jazzist | The Shrine (Petter Eldh Remix) | Pyramid Remix | Brainfeeder
Bill Callahan & Bonnie Prince Billy | I've Made Up My Mind (feat. Alasdair Roberts) | Blind Date Party | Drag City
Espen T. Hangård | Brain Raver | AB2106 | hangard.bandcamp.com
Nyati Mayi & The Astral Synth Transmitters | Spiribert | Nyati Mayi & The Astral Synth Transmitters | Bongo Joe
KILN | Drala Ultra | Tungsten | Ghostly
TRAINING & John | Anthill Closeup (Schillerpark, Berlin) | THREE SECONDS | Fun In The Church
Metronomy (featuring Pinty) | Half an Inch | Posse EP Vol 1 | Because Music
Crayon | Misplaced (ft. Tora & Gracy Hopkins) | Misplaced (ft. Tora & Gracy Hopkins) | Erased Tapes
L'éclair | Concorde | Confusions | Bongo Joe
Clinic | Fantasy Island | Fantasy Island | Domino Recording Co Ltd 19 mira calix | like Jenga (only it reaches all the way to the sky and it's made of knives) | absent origin | Warp
Pye Corner Audio | Symbiosis | Entangled Routes | Ghost Box
Digital in Berlin
Digital in Berlin presents as agency quality forms of serious music. An online guide, events promoter, organiser, curator and forger of ideas, the Digital in Berlin network is active in all spheres of Berlin sub-culture. Away from mainstream, pop-culture and the conventional society; we report on the most breathtaking city in Europe. Because the destiny of Berlin is a continuous journey with out ever arriving.
Moderated and compiled by: Dirk Markham, Michael Rosen and guests
---
88,4 MHz - Pi Radio